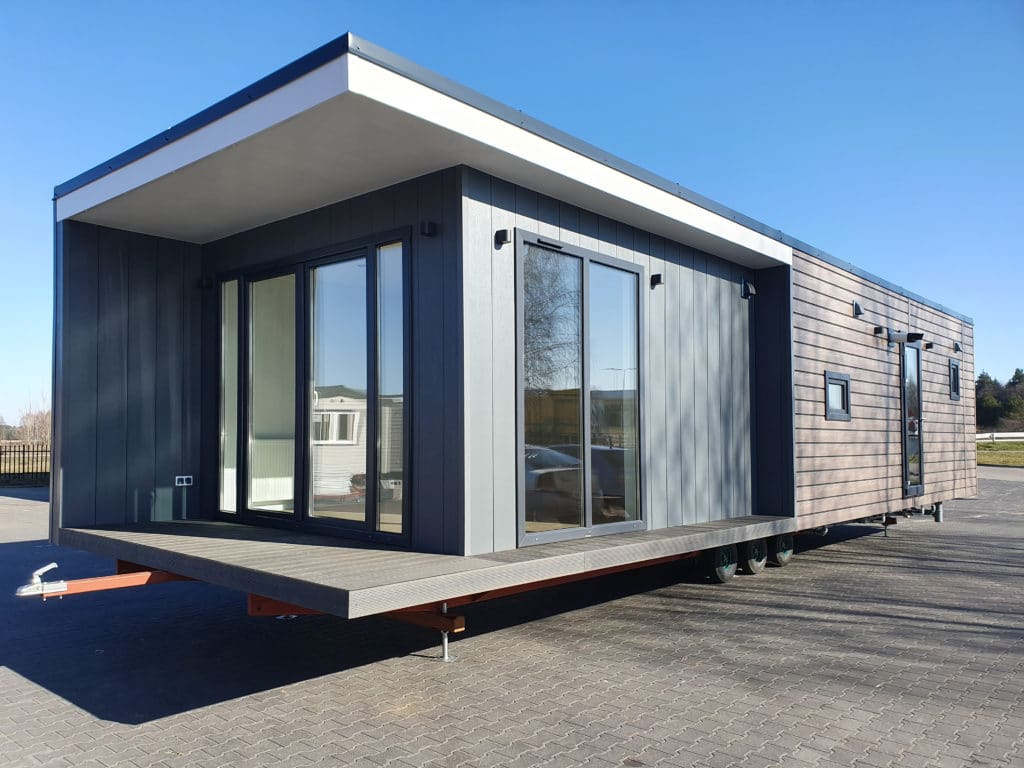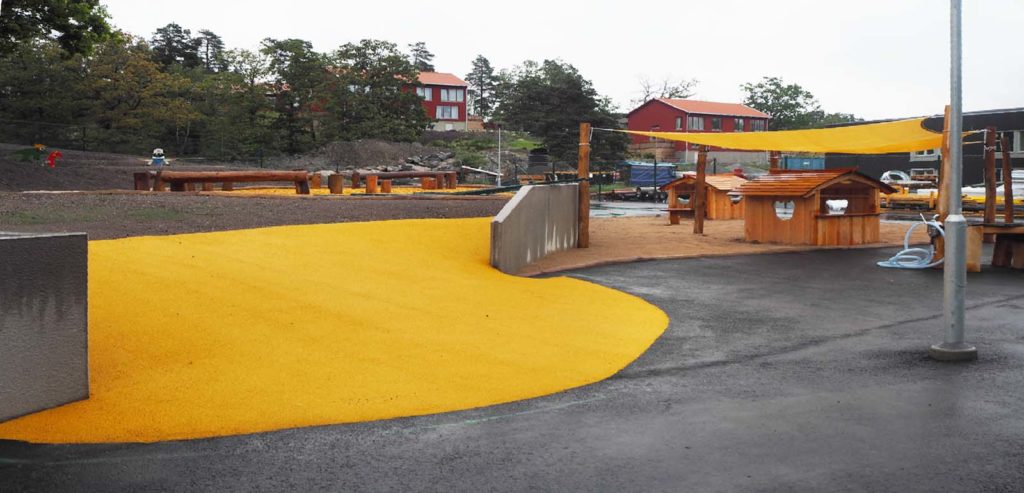 DMK Mobile Homes
Since its start in 2015, DMK Budownictwo has delivered mobile homes to Germany, the Netherlands, Switzerland, the Czech Republic, Slovakia, Latvia, Lithuania, Croatia, Norway, Sweden, and Denmark.
---
Tile is not suitable for mobile homes, as it can easily come loose and be damaged during transport. DMK, therefore, wanted to offer another, more luxurious alternative to its standard panels, and with its many decors in different tile patterns, Fibo became the preferred choice.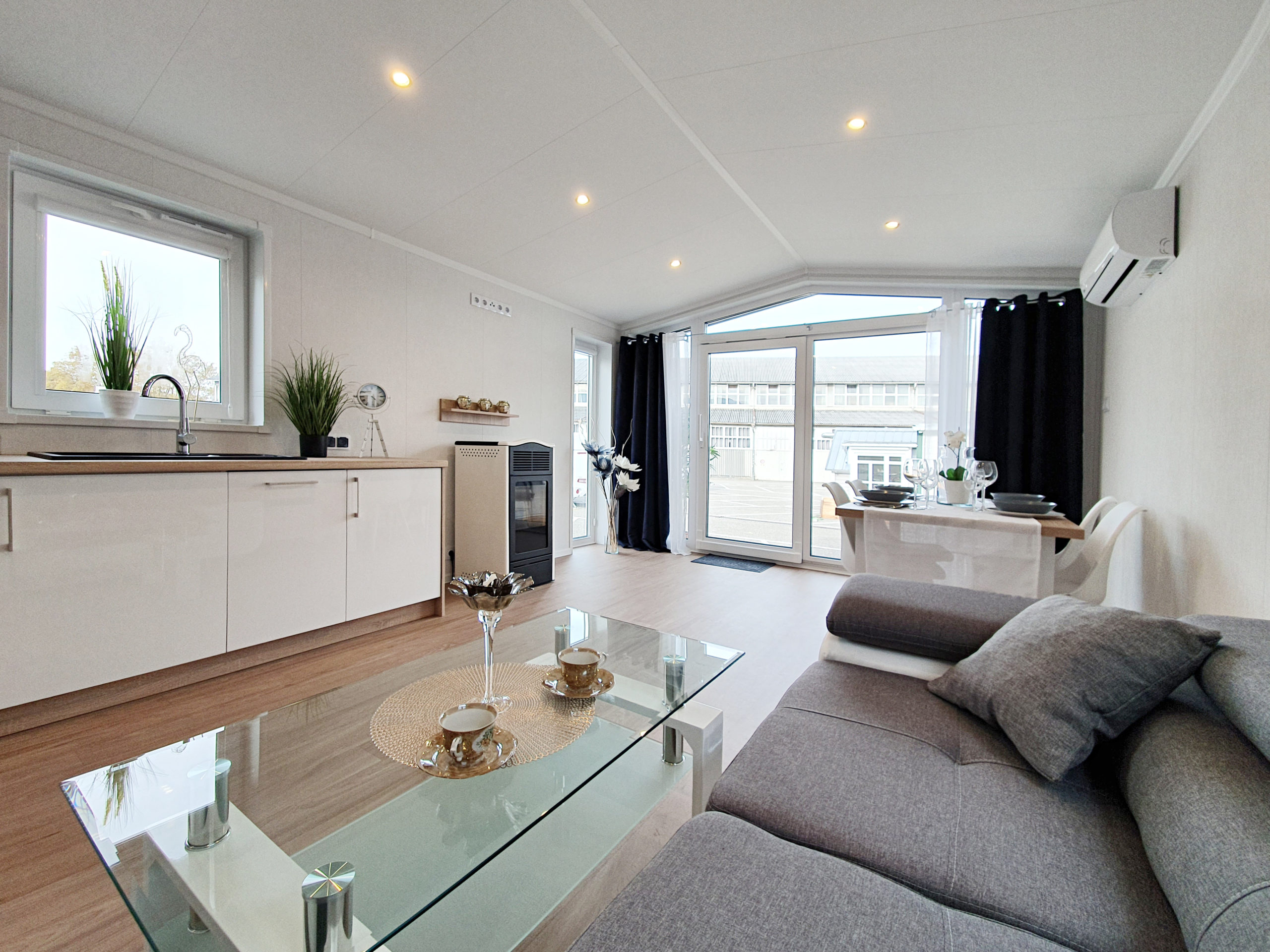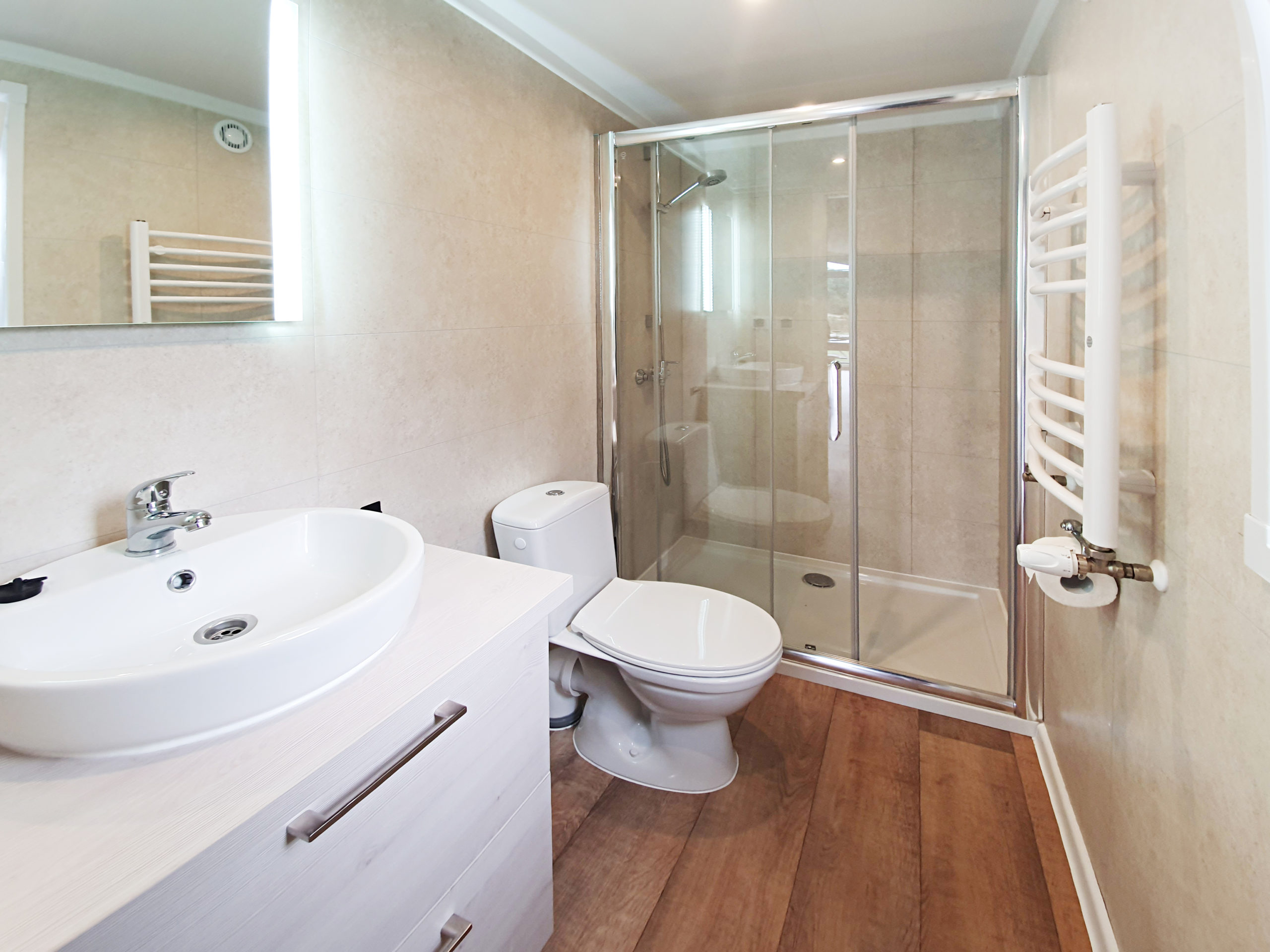 Customers who want to tailor their mobile home can now choose between different decors that will represent great variety in expression.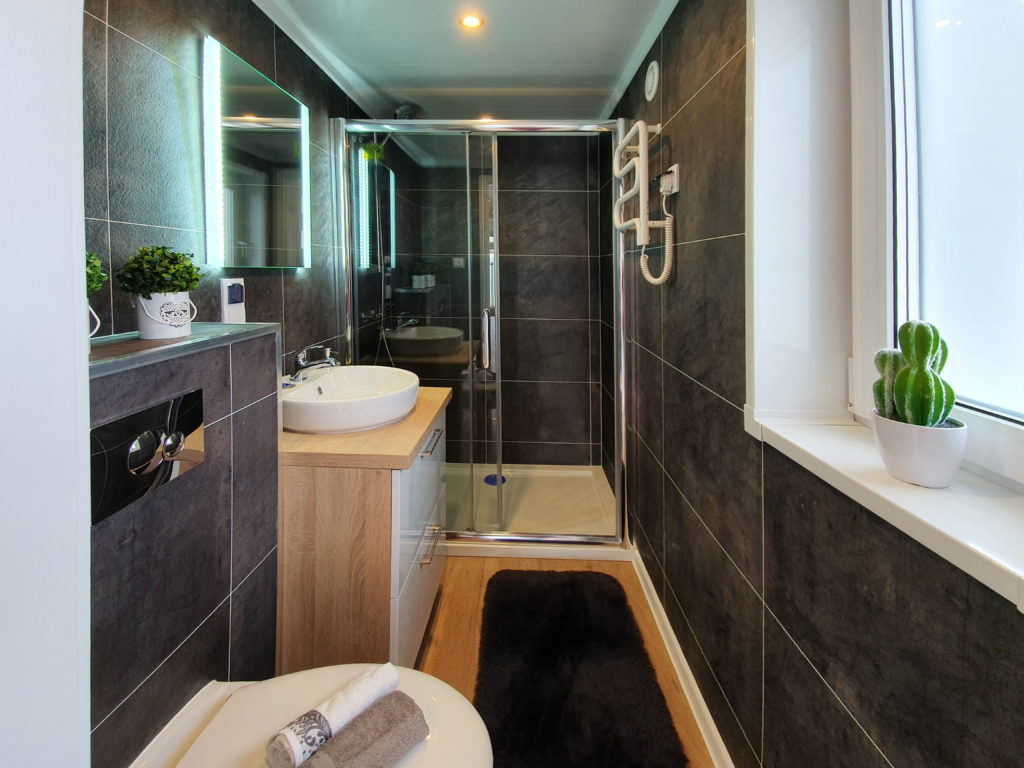 Benefits:
Withstands transport
Quick and easy installation
Many design options
Customer review
Our customers are very happy with the design, while we greatly appreciate the quick and easy installation that is crucial when producing mobile homes.
Client:
DMK Budownictwo
Case studies
See why so many others are choosing Fibo!
See more