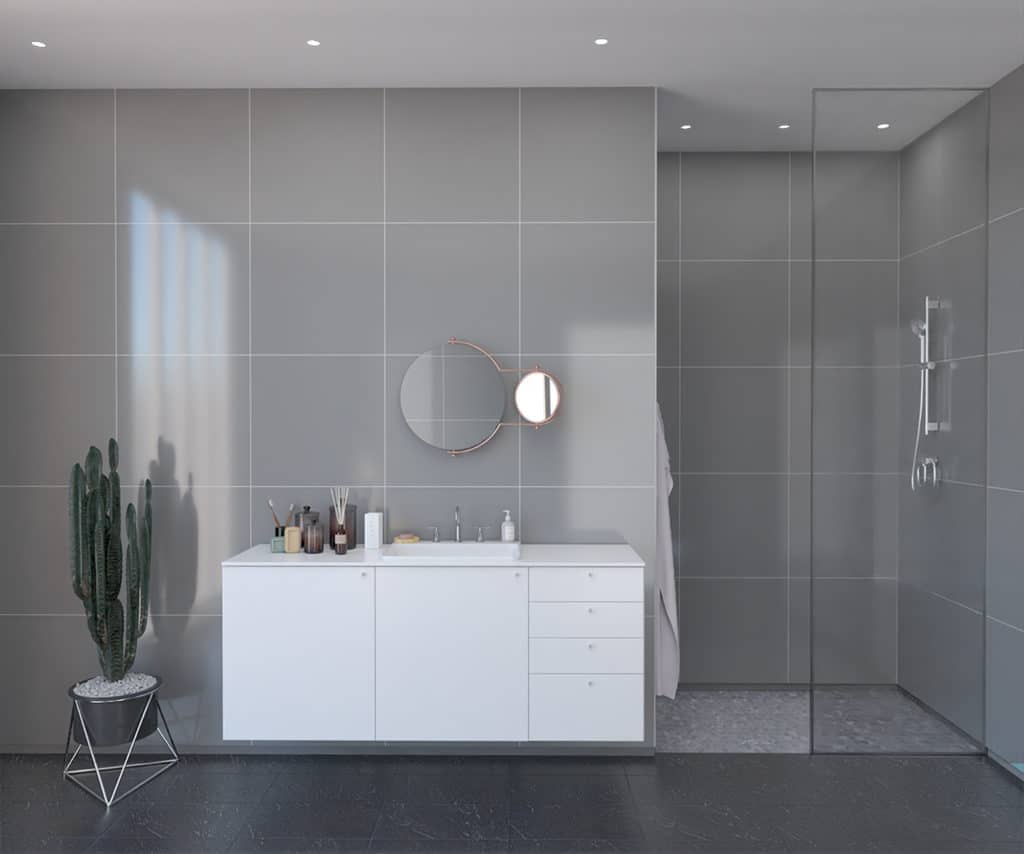 Extra long panel lengths

Changing building practices with higher ceilings are placing new demands on both products and developers. We offer extra long panels for rooms with high ceilings up to 3020 mm length.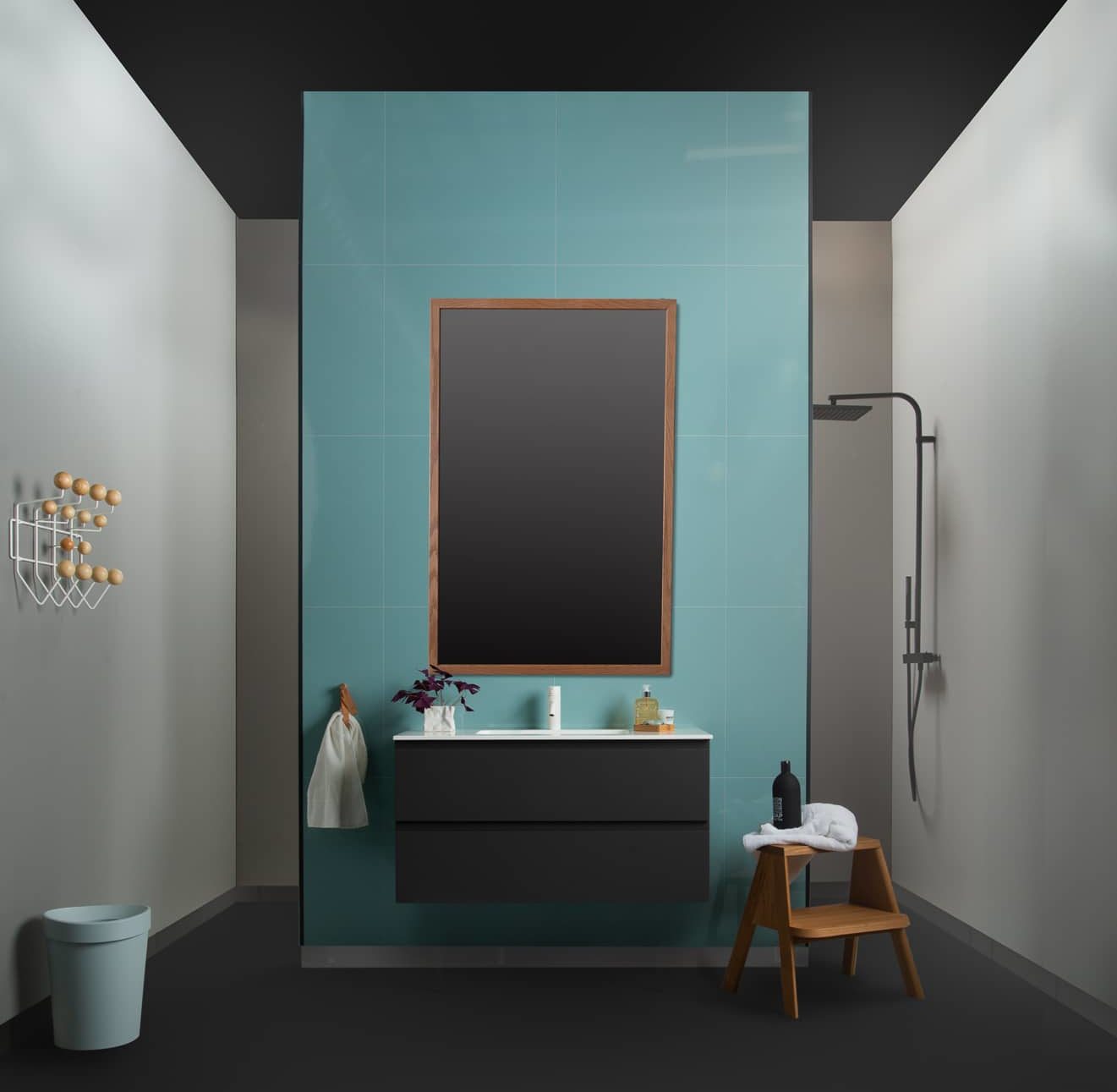 Several decors in different designs
In this collection, we have made sure to offer a range of popular decors from both the Marcato collection and the Color Collection – to give you even more options. In the Extra long panel collection you will find wooden decors, solid-colored decors and marble or concrete decors.
"With extra long panels, you have the opportunity to create rooms that give an impressive feeling of space – choose from a wide range of stylish decors!"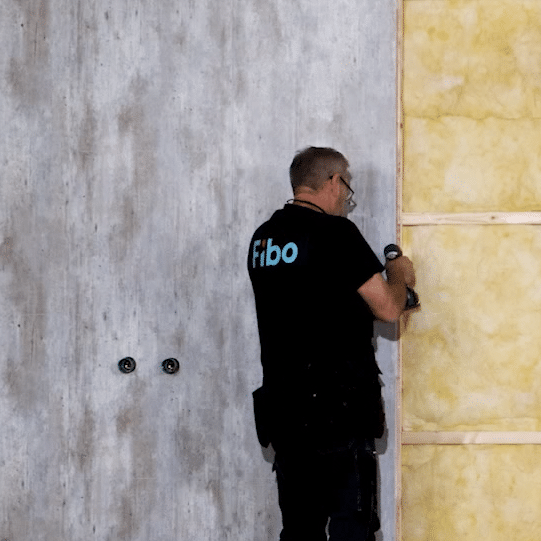 Installation tips
The Fibo wall system is fitted directly onto studwork or existing walls, then clicked together and locked with Fibo Aqualock