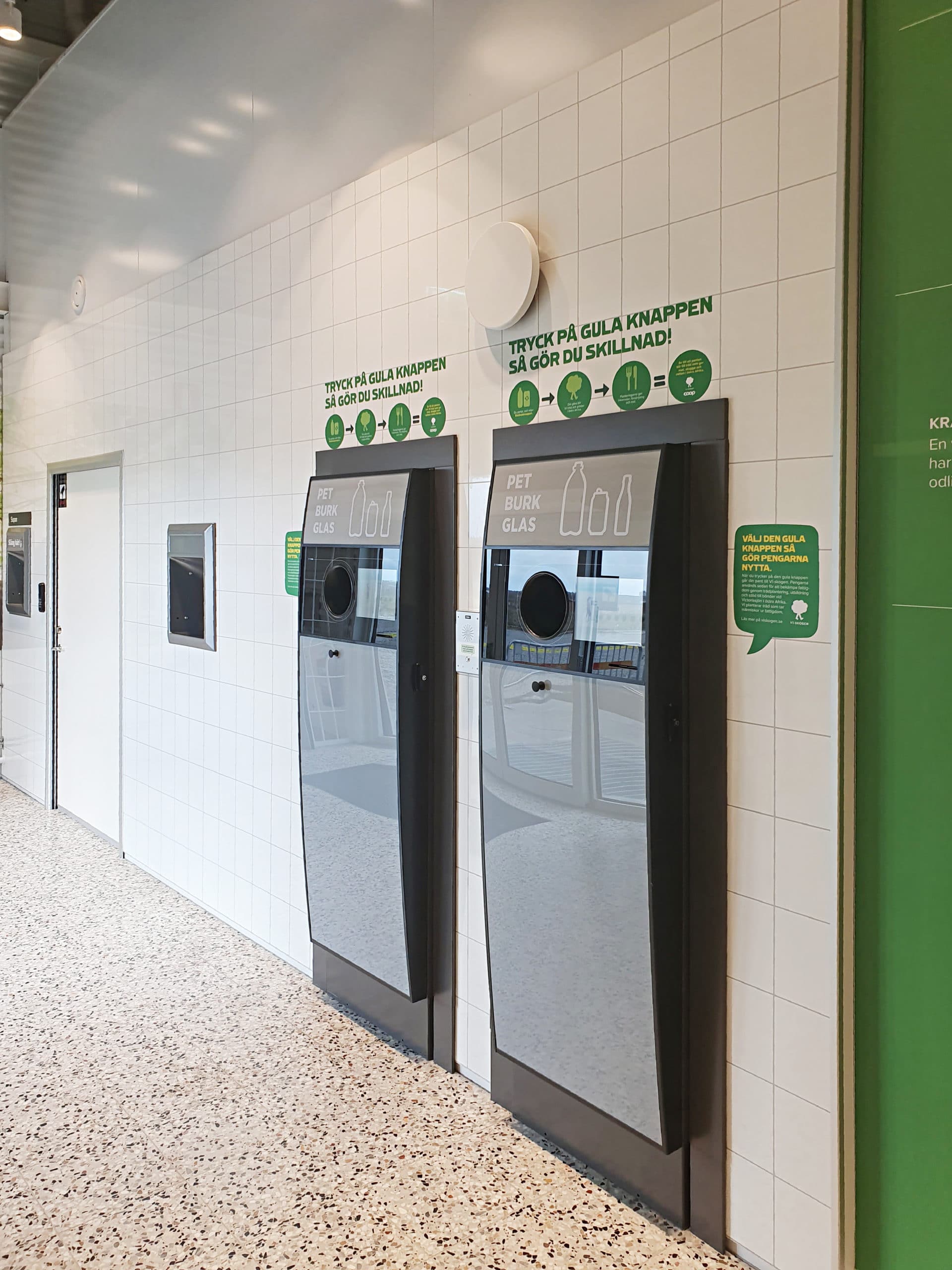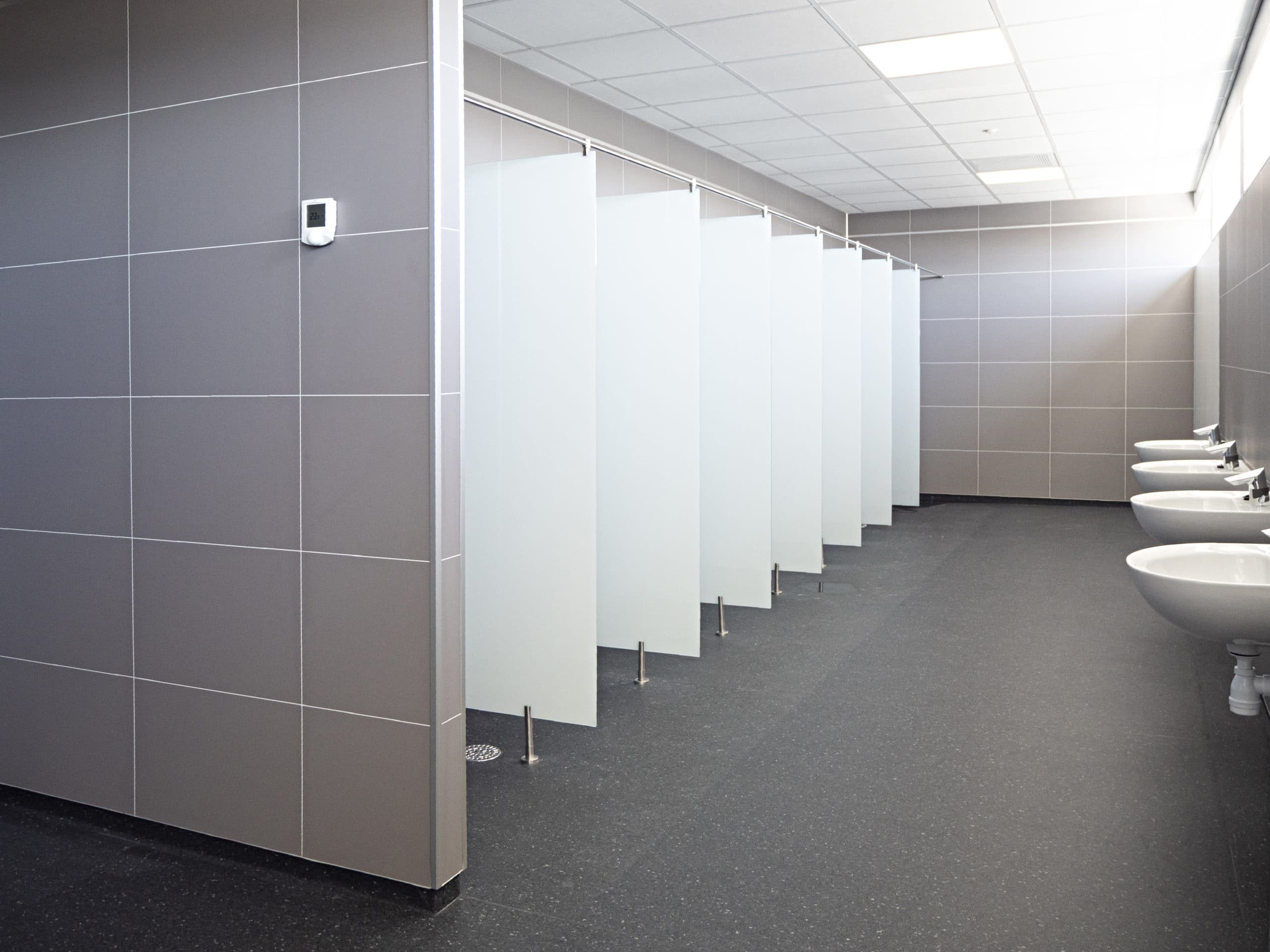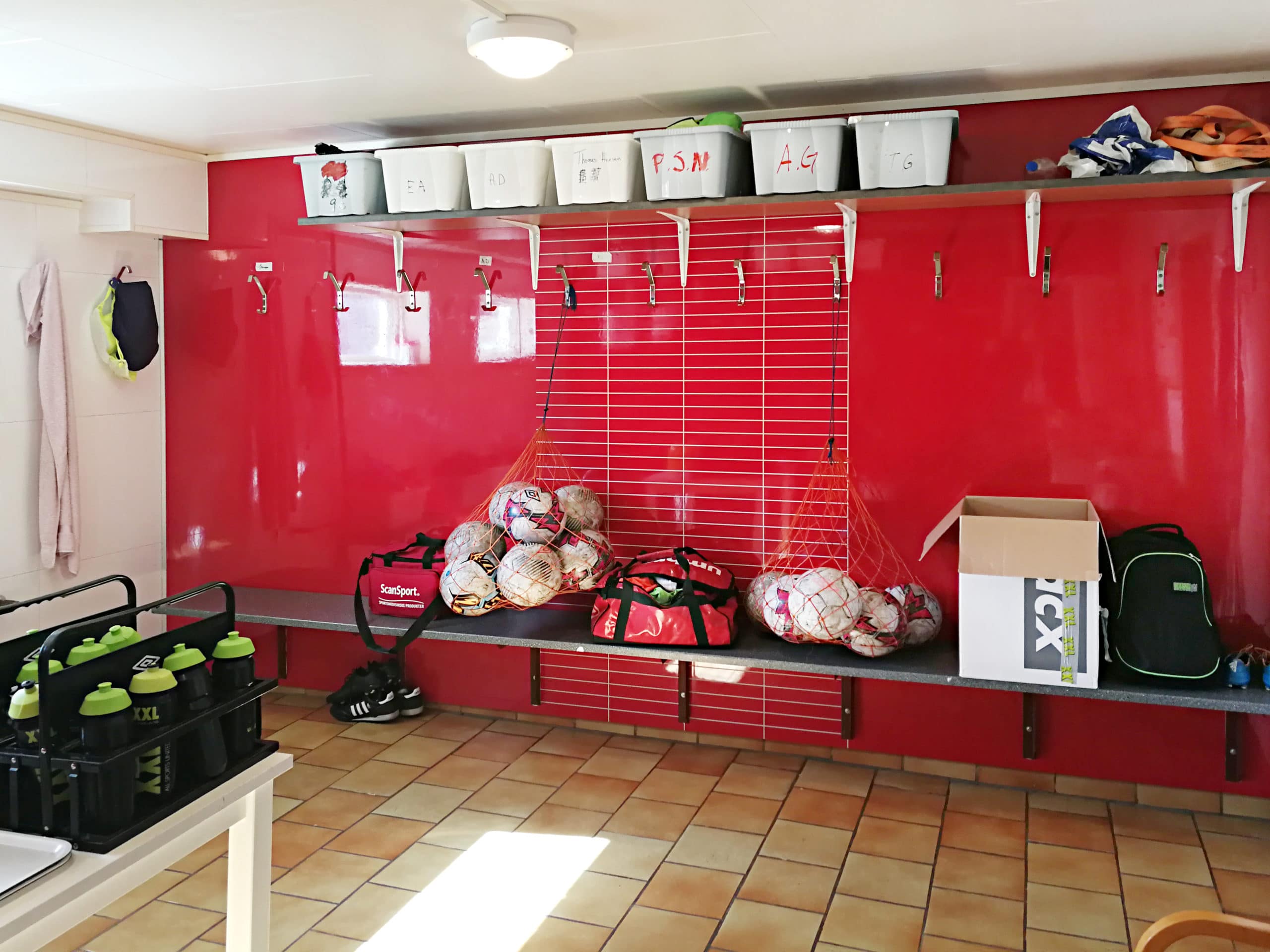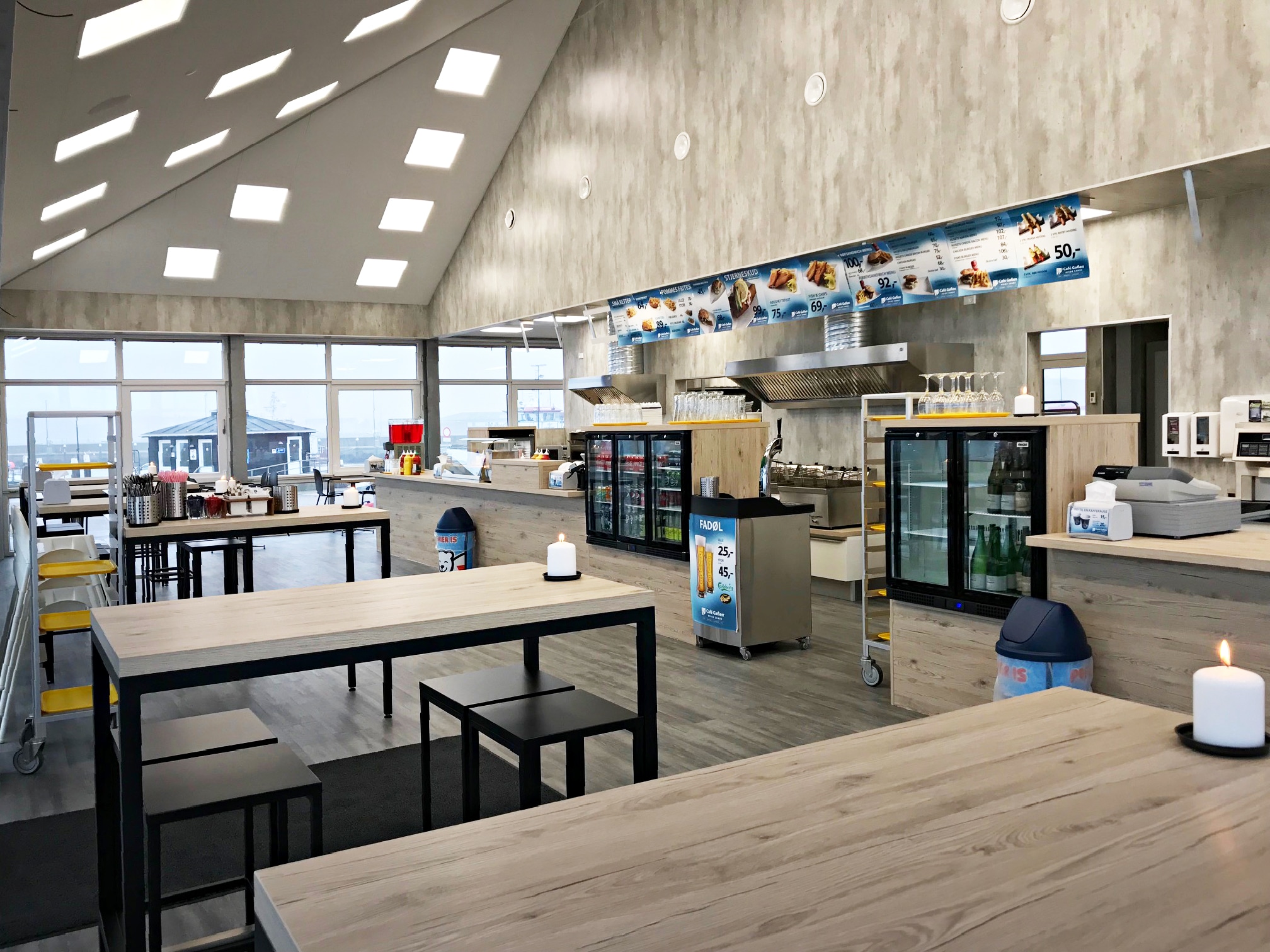 Fibo in commercial projects
The cost-effective Fibo wall system is a safe, tried and tested alternative in bathrooms, wet rooms, kitchens and other high-traffic locations requiring hygienic and durable surfaces.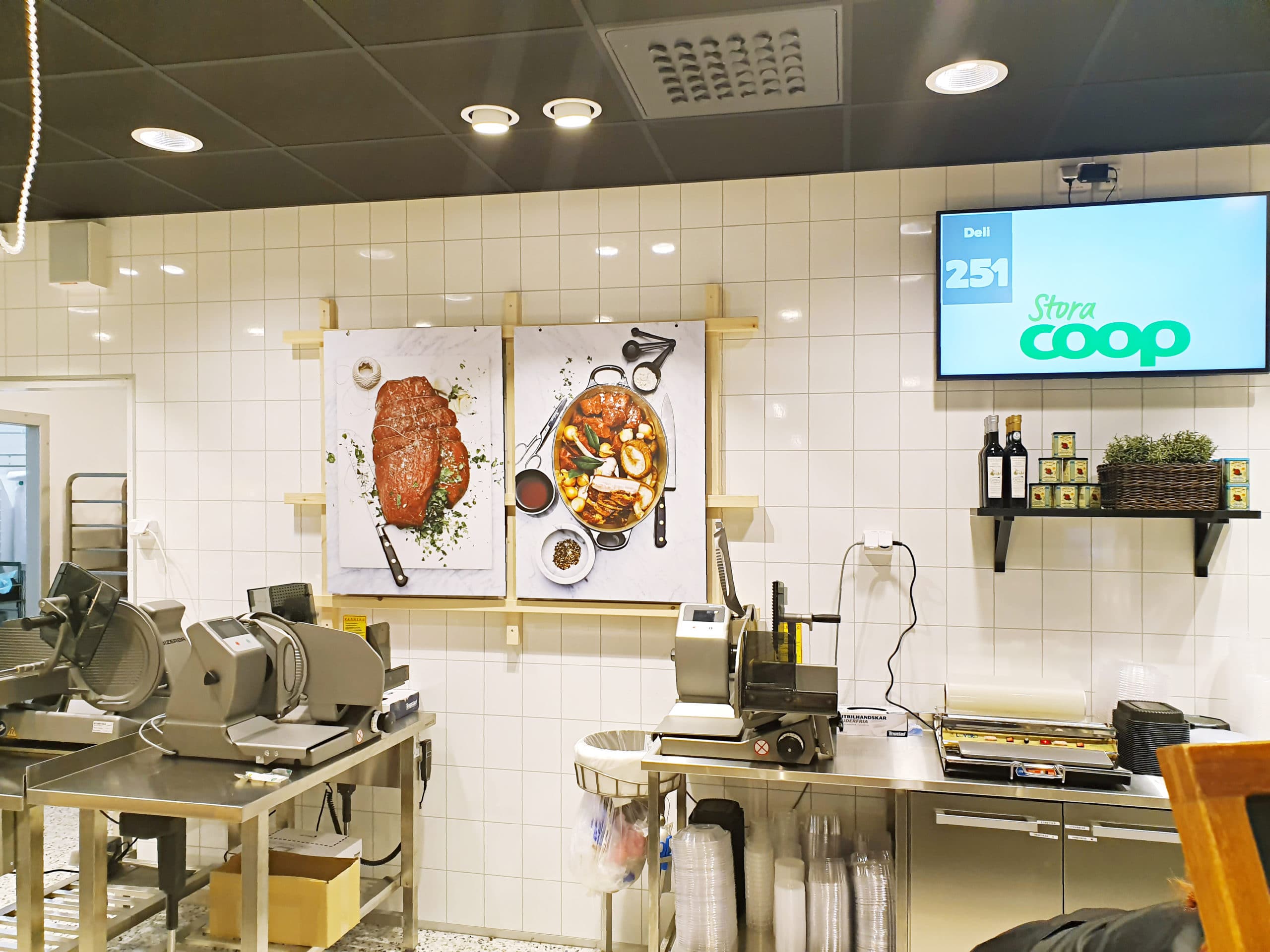 The wall system is widely used on large housing and refurbishment projects, in commercial and public venues such as hotels, restaurants, kindergartens, schools and care homes.
In addition to bathrooms, kitchens and wet rooms, the system has also become popular in settings such as communal areas in care homes, laundry rooms and fresh food counters and storage rooms in supermarkets. All of them areas requiring extra durable and easy-to-clean walls.
Our 100% watertight wall system offers both of these things. It comes with smooth surfaces without joints where dirt can stick, it is long-lasting and it requires a minimum of maintenance.
Reference projects
From residential building projects and shops to kindergartens, health centres and hotels: see how and why they chose Fibo.
View more
Easier and quicker installation
For contractors and their clients, it is as easy to install as it is to inspect: the full-height panels lock together with Fibo Aqualock, leaving watertight and invisible joints. With the membrane at the front, you never have to worry about hidden damage to the back wall. Profiles and accessories have been developed through 60 years of experience.
The Fibo wall system ensures significant time savings on projects in terms of both purchasing and installation. Each panel covers a large surface area, and as the panels lock together directly on an existing wall or studwork it reduces the need for extensive preparations.
In an average bathroom the Fibo wall system is five times quicker to fit than tiles. You also avoid having to worry about drying and hardening times, it reduces waste, and it involves fewer tradespeople waiting for each other to finish.