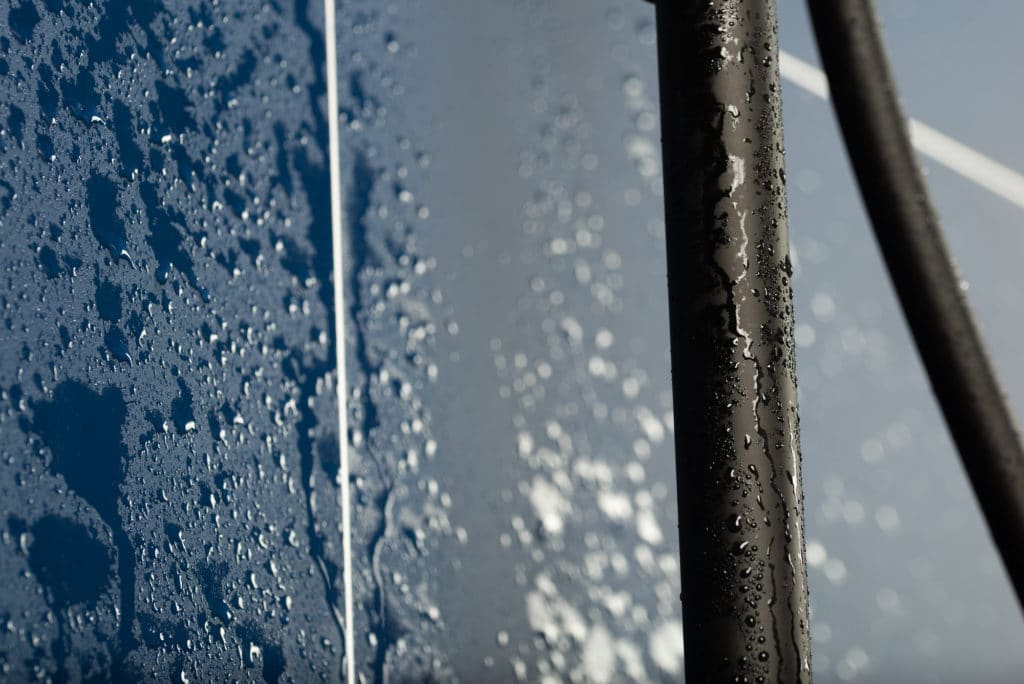 Fibo in the bathroom
With the Fibo wall system, you can build an affordable bathroom wall five times quicker than with tiles. You can select from a wide range of designs, and you get a 15-year warranty.
---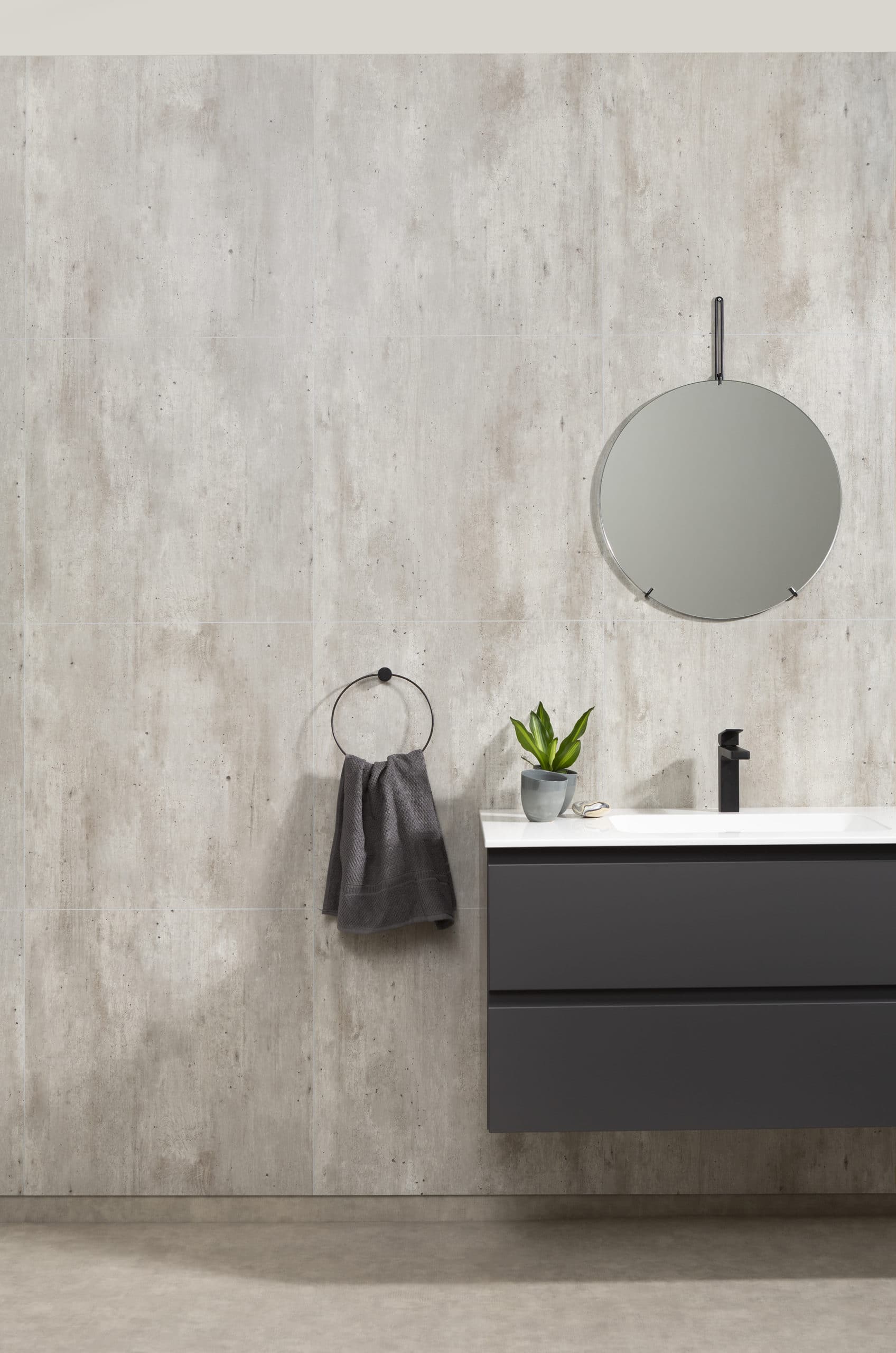 The wall system consists of full-height high-pressure laminated panels which are fitted directly onto the existing wall or studs. The panels lock together easily with Fibo's own Aqualock solution.
Because you are covering a large area with each panel, you eliminate processes such as glueing and grouting, drying and hardening. Fibo is therefore five times quicker to install than tiles.
This ensures a cost-effective solution without compromising on design. The wall panels are available in a wider range of styles representing the best of Scandinavian design, whether you want a traditional look, bold high-gloss colours or nature-inspired hues such as marble and concrete.
The smooth surfaces without joints where dirt can stick also make the wall much easier to clean. The panels are therefore less prone to discolouration and retain their look over time.
The Fibo wall system is approved under the Norwegian wet room standard, and the panels come with a 15-year warranty.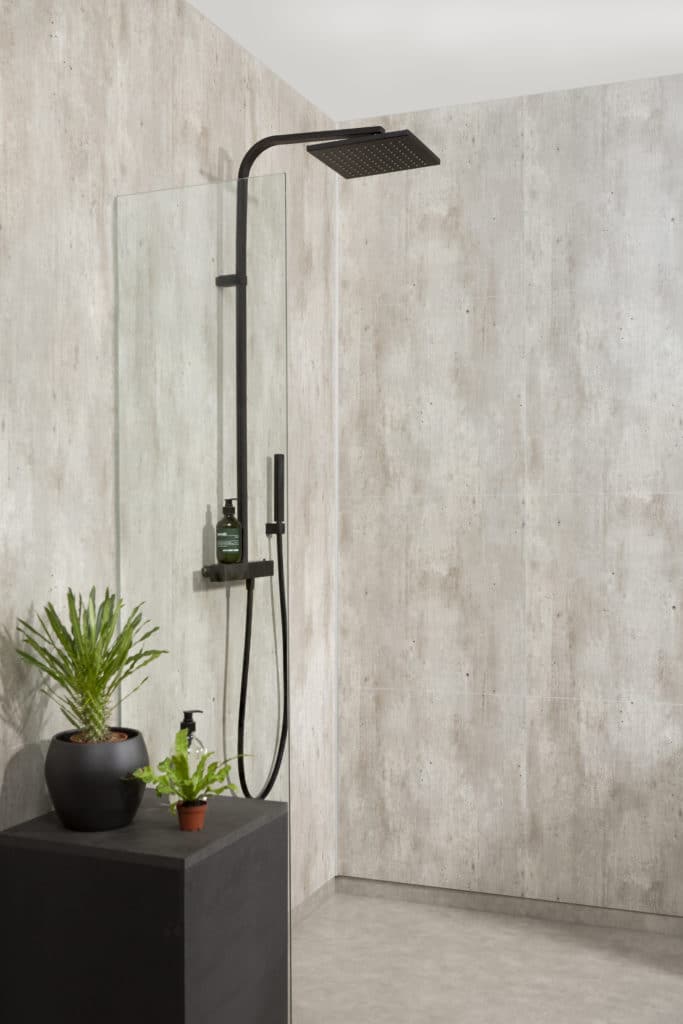 Take me to the Technical Data