Fibo accessories
Fibo Accessories is our very own range of products to complete your wall system, ensuring easy installation and a perfect result.

Calculator: How much do you need?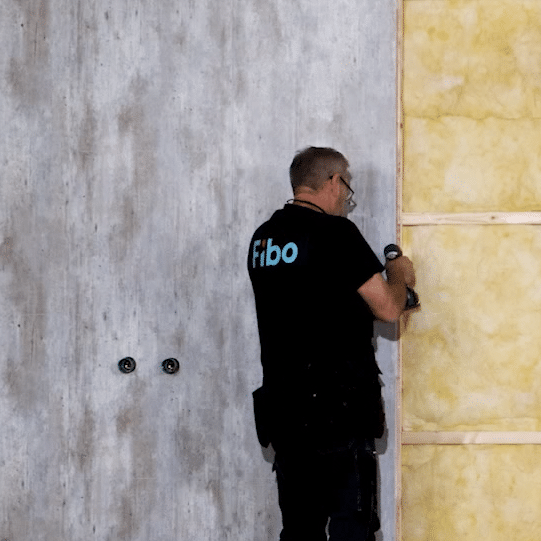 How to fit Fibo's waterproof wall system
Our wall panels are inexpensive and easy to fit and clean. And of course, they are approved under the Norwegian wet room standard.
Reference projects
From residential building projects and shops to kindergartens, health centres and hotels: see how and why they chose Fibo.
View more