A healthier living environment
Fibo wall systems are healthy for both builders and living environments.
---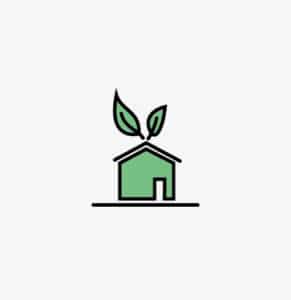 "Fibo possesses emissions certificates that show our products do not leave behind residuals of substances harmful to health and the environment," says product development manager Elise Almås.
This makes Fibo products the secure choice for buildings that seek the coveted Nordic Eco-labeling sign, which assures homes and other buildings are well insulated, use little energy and contribute to reducing our global climate and environmental impact.
"The Nordic Eco sign also applies to interior climates, which is where we contribute with our environmentally benign materials documentation," says Almås.
Latest news from Fibo
View new collections, read about inspiring projects and get useful tips in our newsletter.
View more