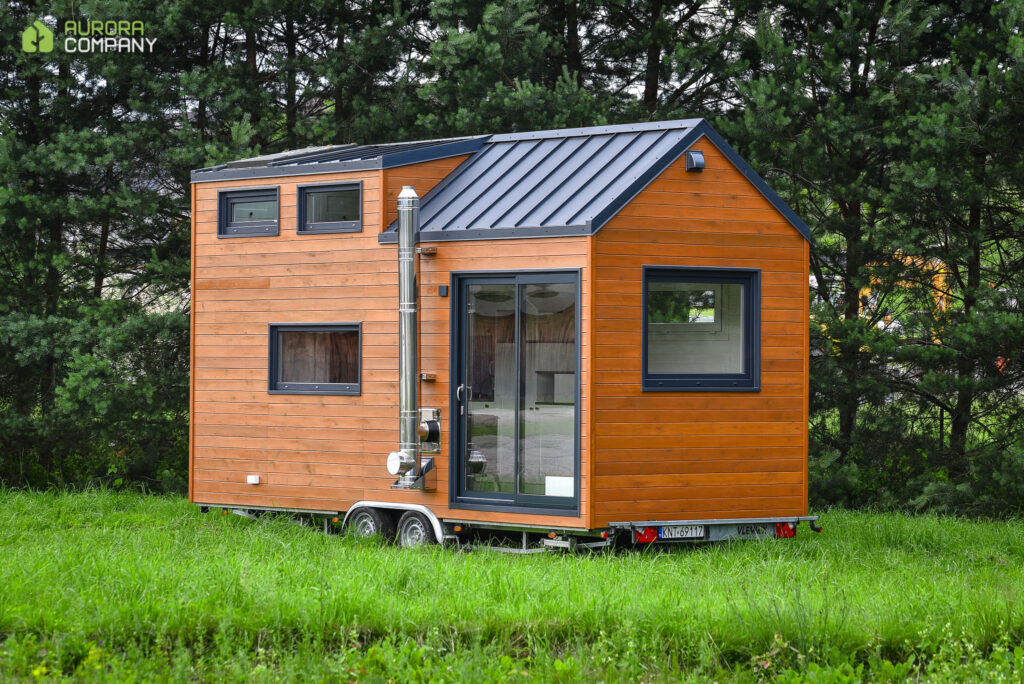 Modular solutions with Fibo
Aurora Company is one of an increasing number of manufacturers of modular buildings that choose Fibo's 100 percent waterproof wall system for their off-site solutions.
---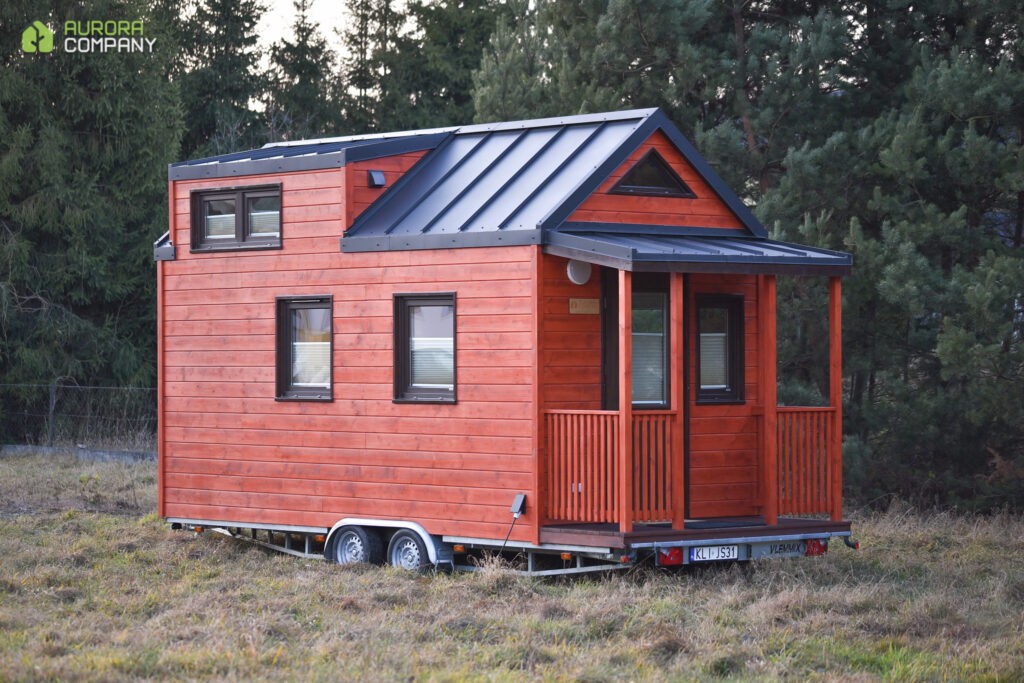 Fibo wall system has proven to be a good choice for our mobile mini houses. It is easy to assemble and maintains high quality, says Damian Napora, Aurora Company.
Sven Konrad is export sales manager Europe at Fibo. He confirms that more and more manufacturers across Europe are now making contact because they want to build their off-site solutions with the Fibo wall system.
The feedback we get is that Fibo wall system is particularly suitable for their projects, because it is of high quality and easy to install, says Konrad.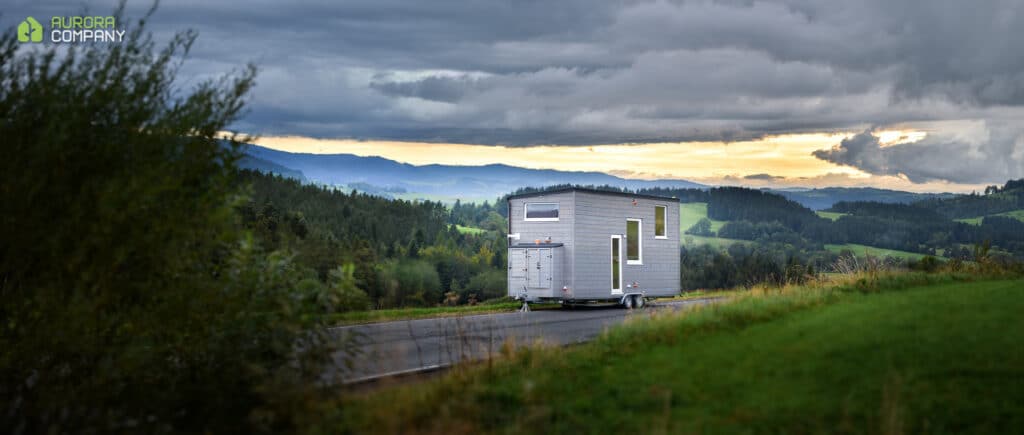 Fibo's 100 percent waterproof wall system consists of wall panels that are mounted directly onto existing walls or studs, clicked together and locked with Fibo's unique Aqualock. The panels are made of a core of seven layers of certified birch plywood, glued to a high-pressure laminate that forms the membrane in the front.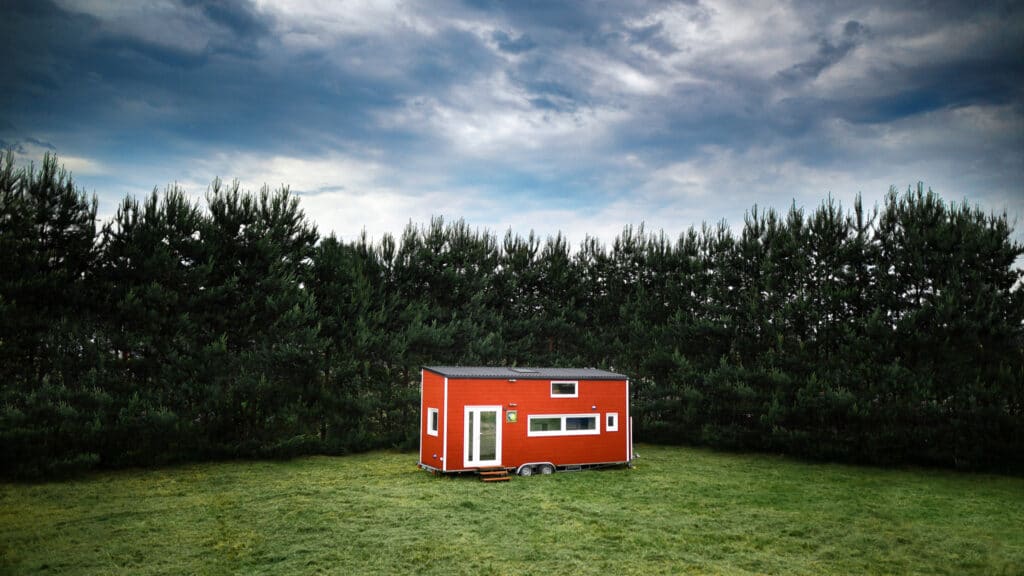 An accessory series with, among other things, installation tools, profiles and sealant makes the job even easier and the result more secure.
Off-site solutions are becoming increasingly popular, among other things because you save time and money on quick and easy installation. With Fibo wall system, you build a normally large bathroom five times faster than with tiles, says Sven Konrad.
Latest news from Fibo
View new collections, read about inspiring projects and get useful tips in our newsletter.
View more