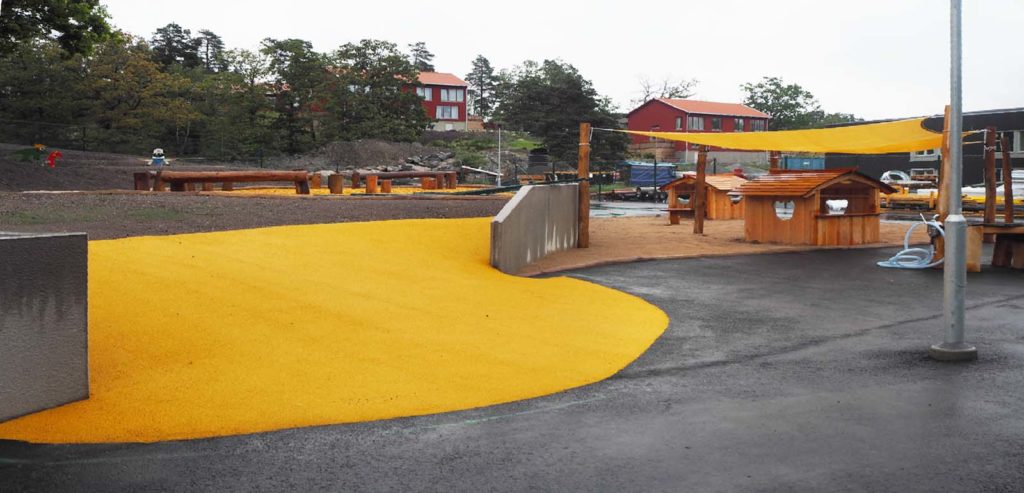 Berge primary school
With about 350 children, Berg grammar school is the largest primary school in Lyngdal.
---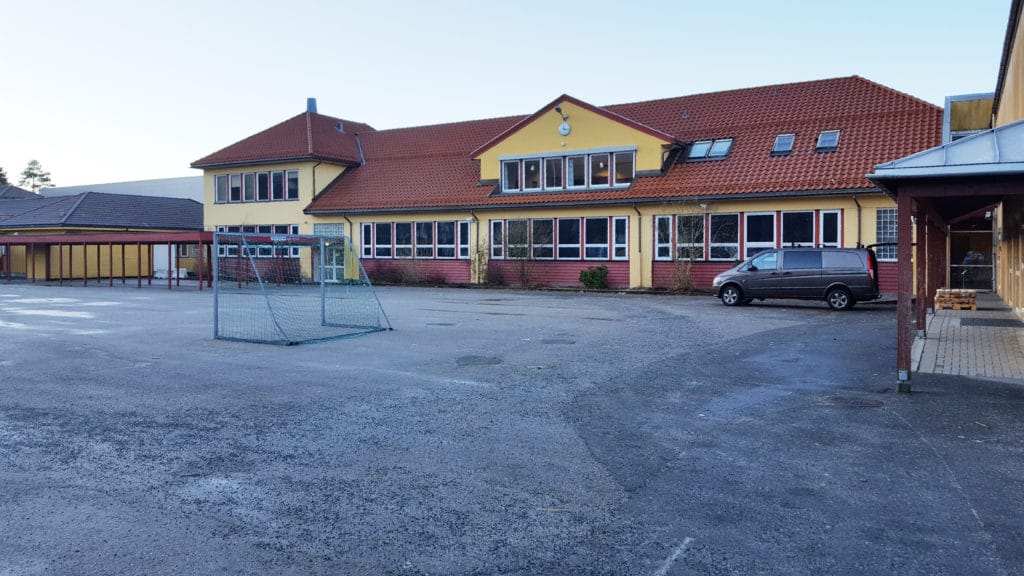 Here, there was a desire for anything but white wet rooms, which gave contractor Frode Hansen an opportunity to dive into Fibo's Colour Collection.
For the experienced builder, the wall panels from Fibo are renowned as a product. They have used Fibo in everything from public buildings to apartments and detached houses, and emphasize quick and easy assembly and an assurance that the products will last long after the project is handed over.
Using Fibo gives us confidence during the construction process, and makes the work and assembly quick. The fact that the panels last so well over many years also gives us confidence when we deliver our projects.

Contractor Frode Hansen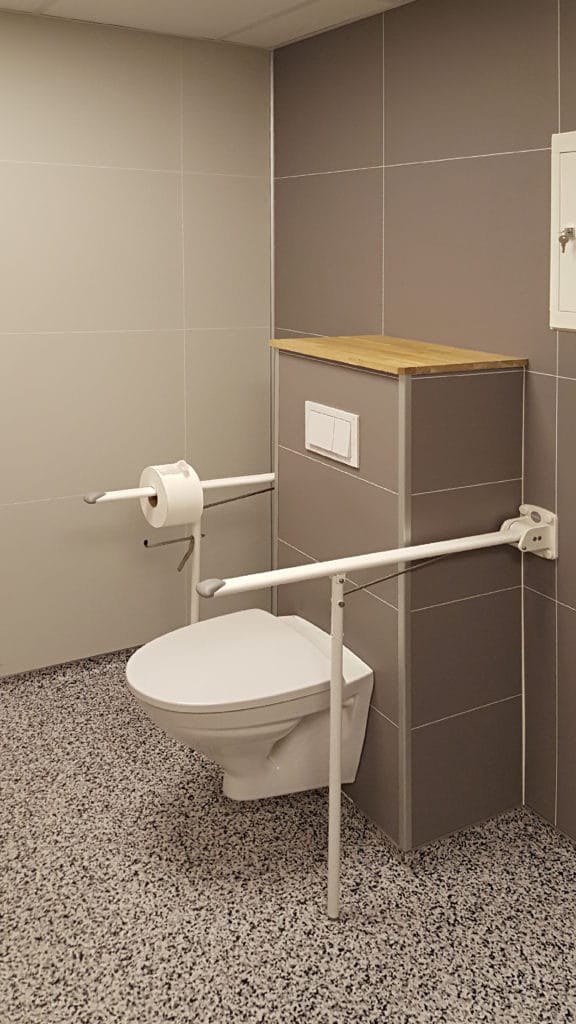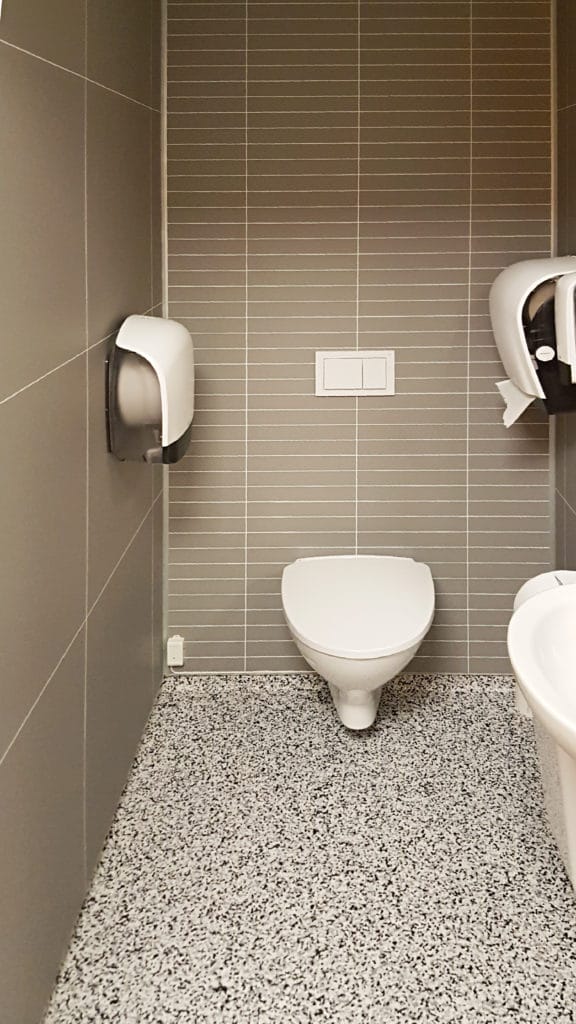 Advantages
Rapid assembly
Durability
Ability to work more with colors
Product/delivery
Client
Contractor Frode Hansen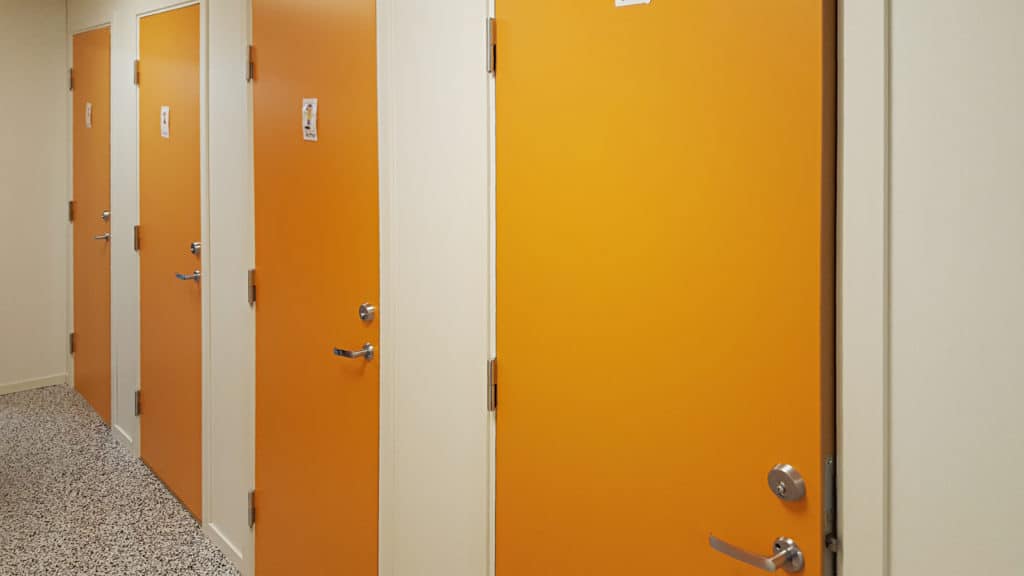 Case studies
See why so many others are choosing Fibo!
See more