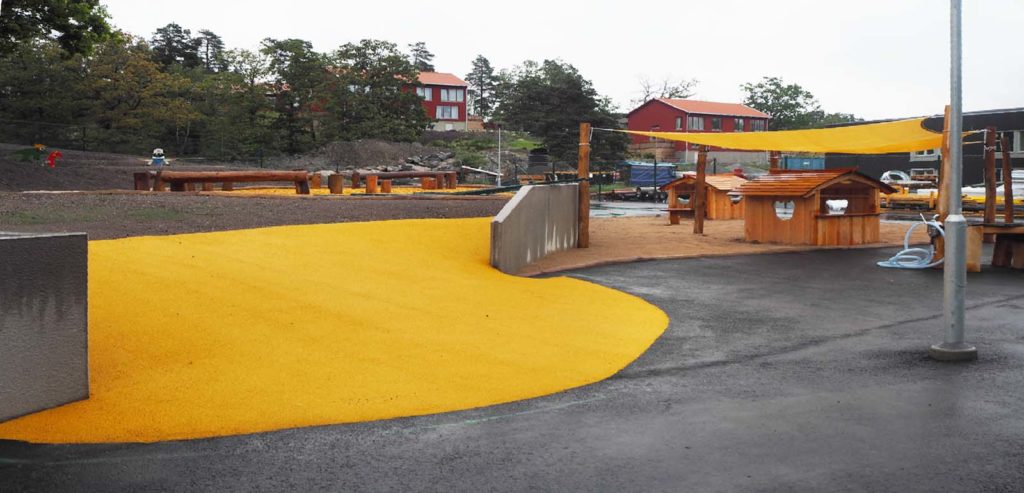 Broxtowe Borough Council
Considerations for those with dementia were an important reason that Broxtowe Borough Council chose Fibo wall panels for their adapted housing.
---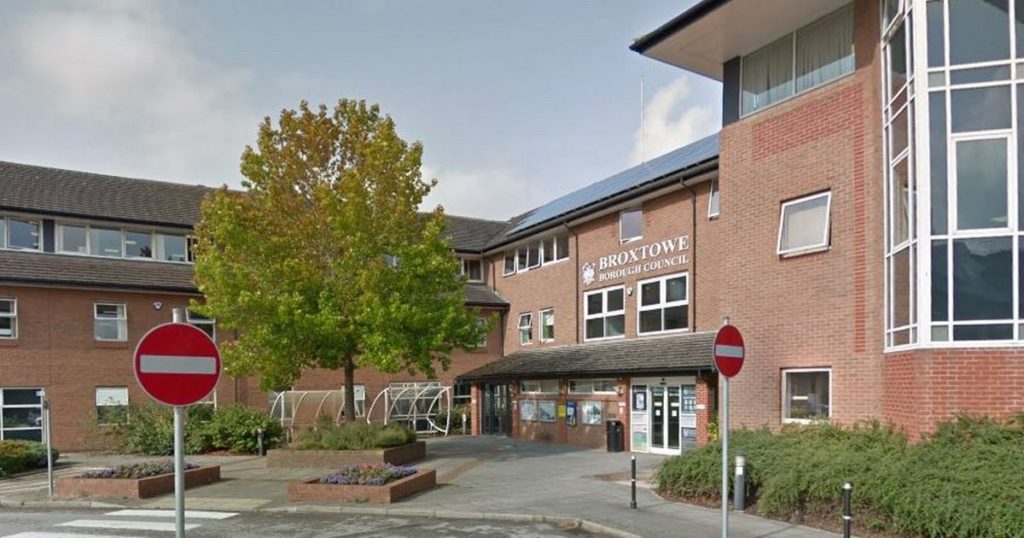 Dementia experts recommended using contrasting colors to make orientation easier, and Fibo's Colour Collection offers a range of exciting colors and decors.
Installation of the wall panels went both rapidly and easily, and they require a minimum of maintenance.

Howard Draper, Broxtowe Borough Council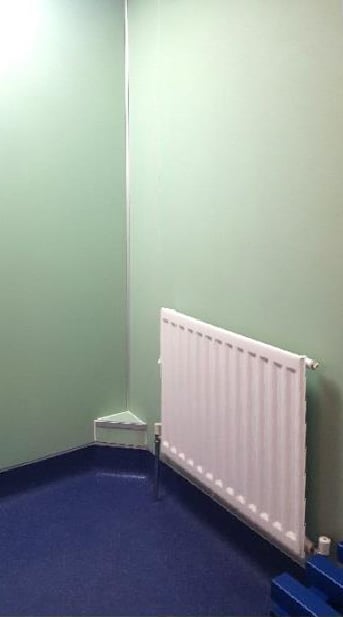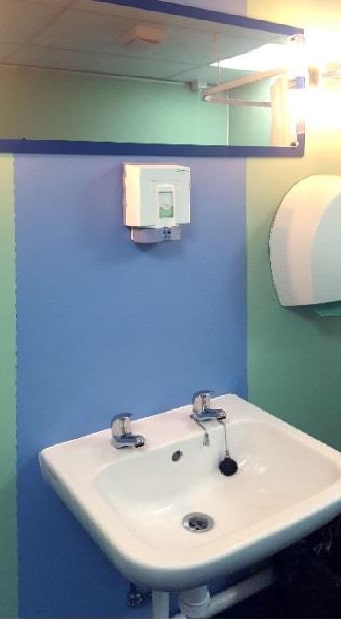 In addition, Fibo wall panels are very easy to clean, which was also a criterion since many of the residents have impaired functionality.
Client feedback
This was the first time we used Fibo wall panel as an alternative to tiles, and we are very pleased with the result. It was quick and easy to install the wall panels, and the wallsystem require minimal maintenance. We also received good help from Fibo throughout the project, so we will definitely use Fibo wall panel again.

Advantages
Contrast colors for those with dementia
Easy cleaning and maintenance
Rapid assembly
Cost effective
Client
Broxtowe Borough Council