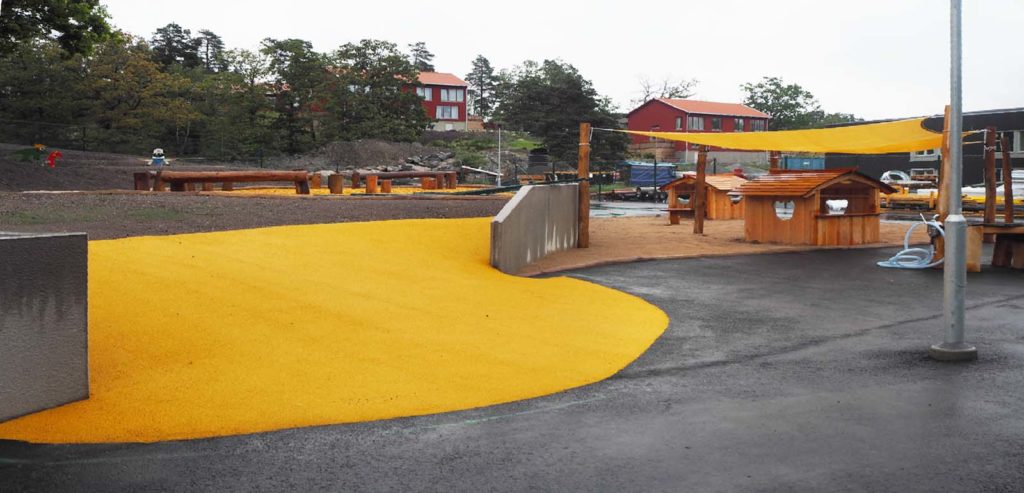 Circle K Kjerlingland
Circle K Kjerlingland is located just off the E18 outside Lillesand, Norway.
---
In line with guidelines for renovating the chain's gas stations, Fibo wall panels have been used in the restrooms. The panels come from the Fortissimo Collection with various tile formats.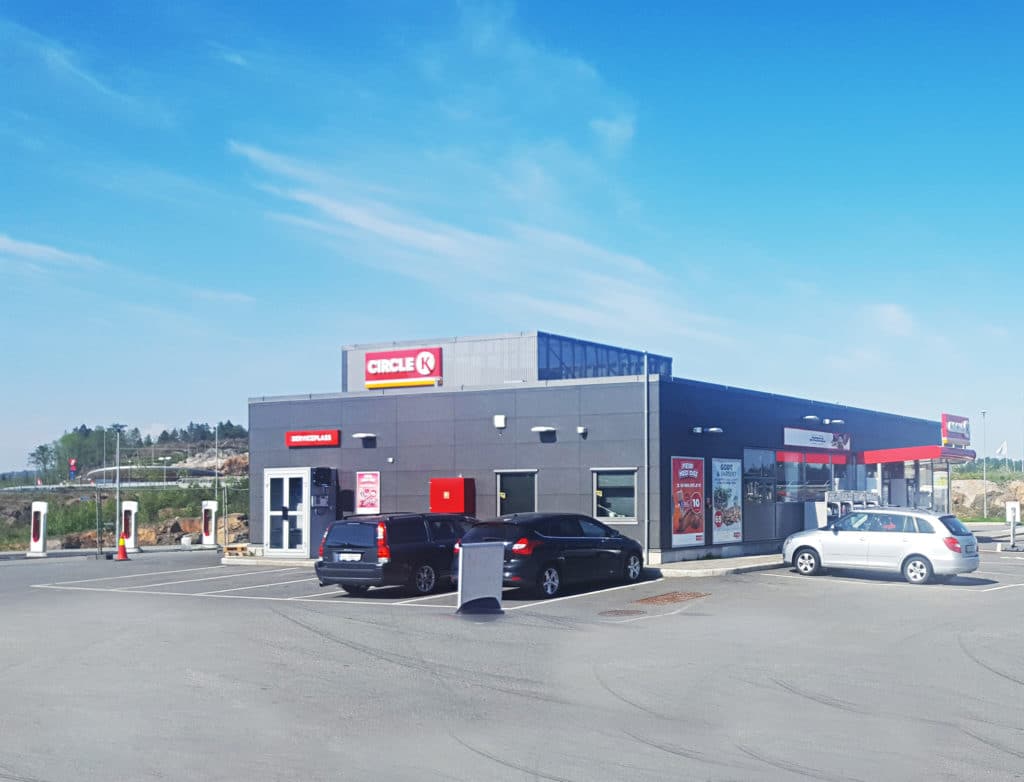 Besides appearance, the choice was based on a reasonable total cost, easy cleaning and durability.

Cirkle K Kjerlingland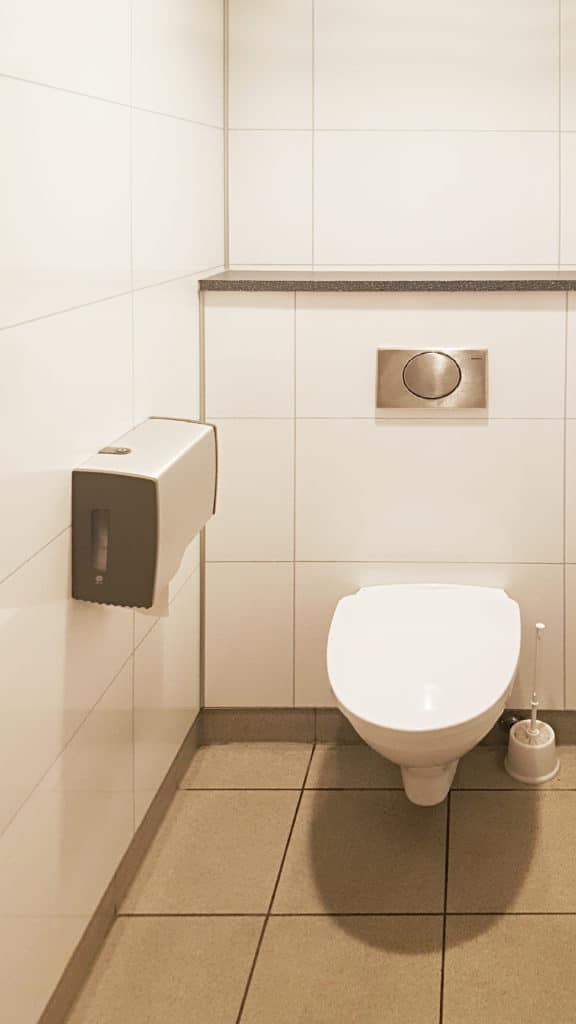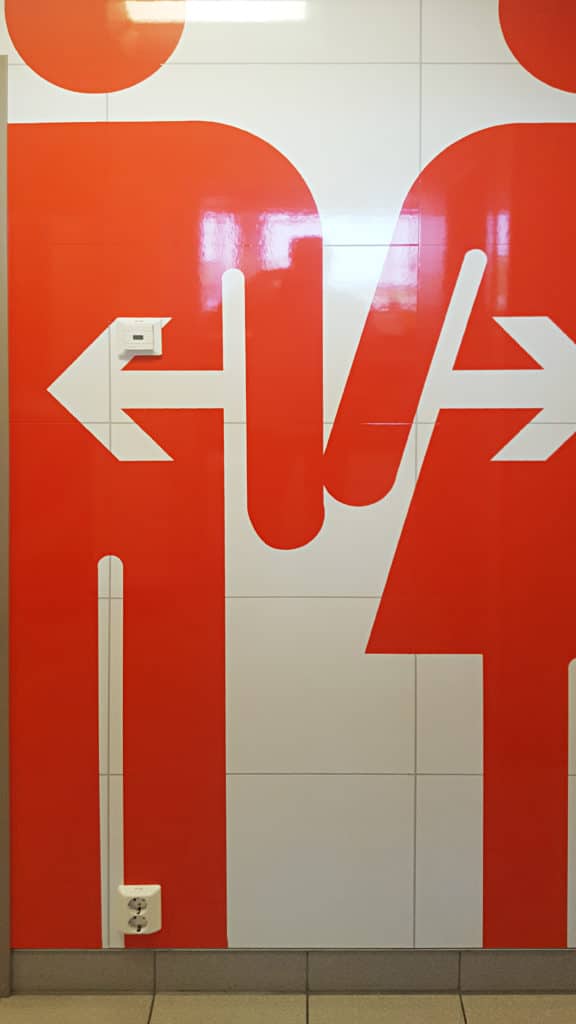 Advantages
Easy cleaning
Durability
Cost effective
Product/delivery
Client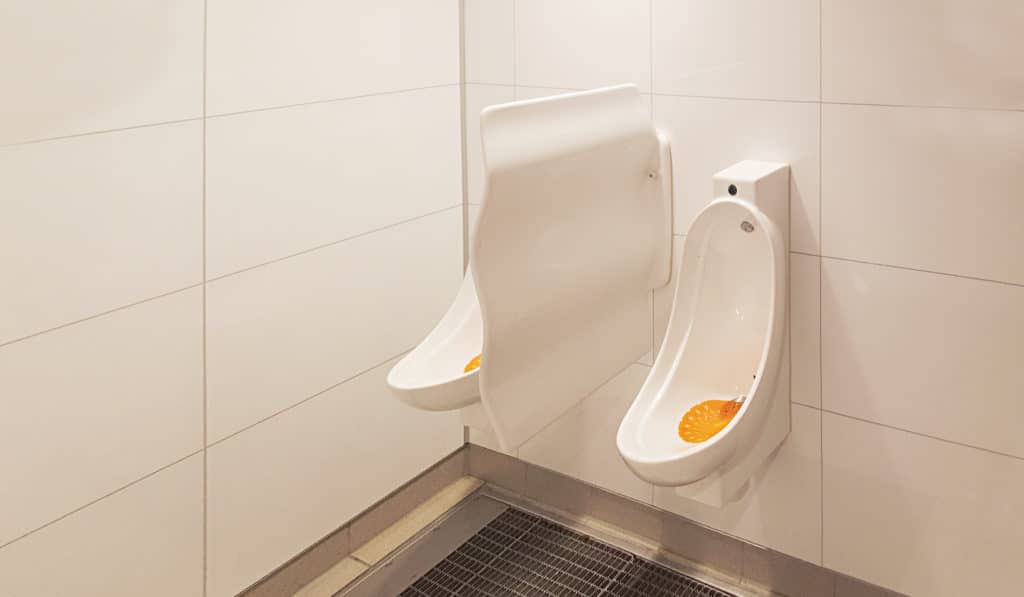 Case studies
See why so many others are choosing Fibo!
See more