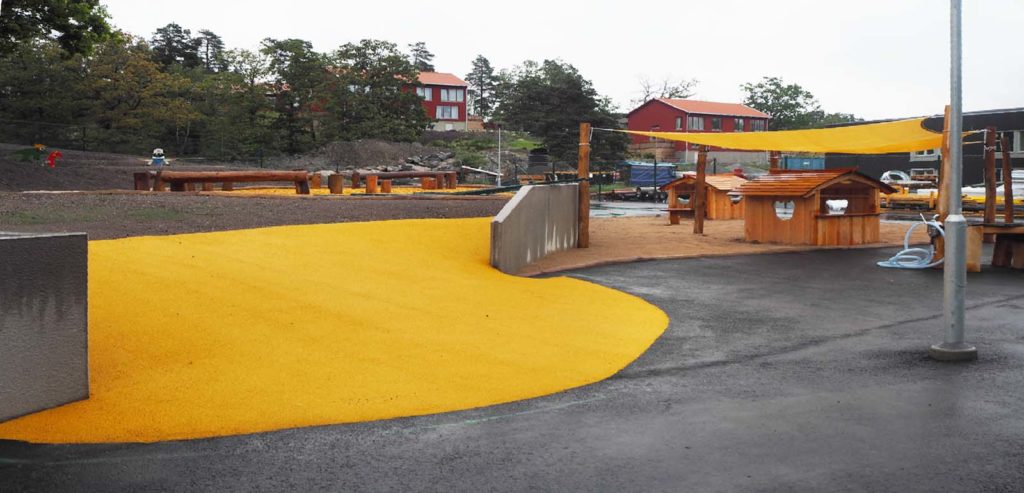 Gulaksveien
Block Watne has completed a modern, four storey apartment building on Gulaksvegen.
---
Timeless, elegant design

Block Watne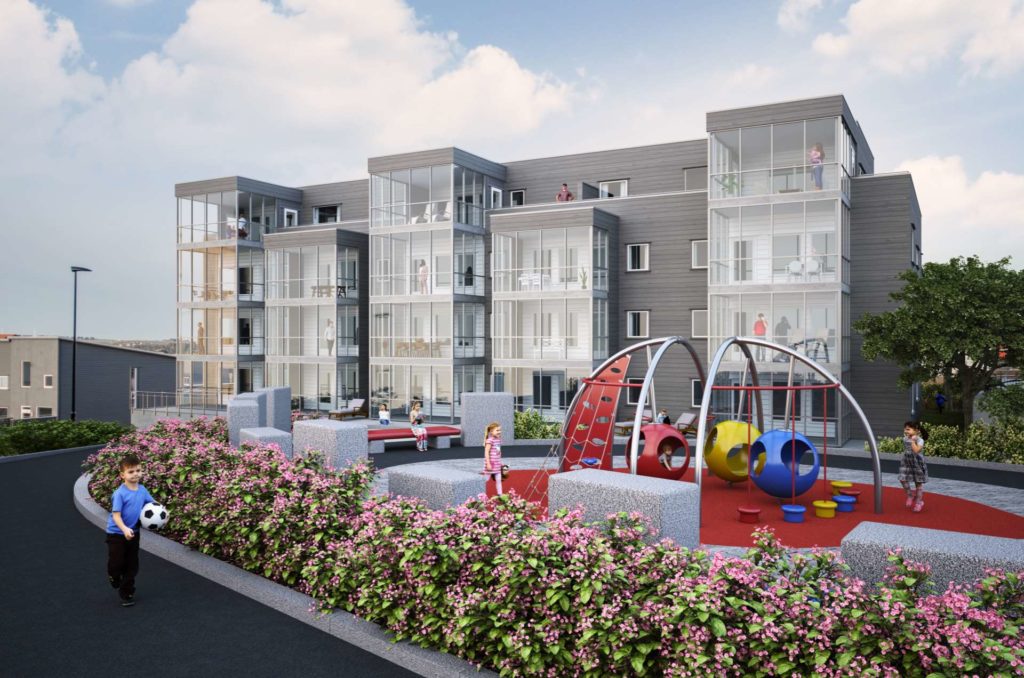 The 18 two- and three-room apartments have been built to a consistently high standard, where the desire for a simple and timeless design has brought in Fibo wall panels for all the bathrooms.
Advantages
Rapid assembly
Easy maintenance
Timeless, elegant design
Client
Block Watne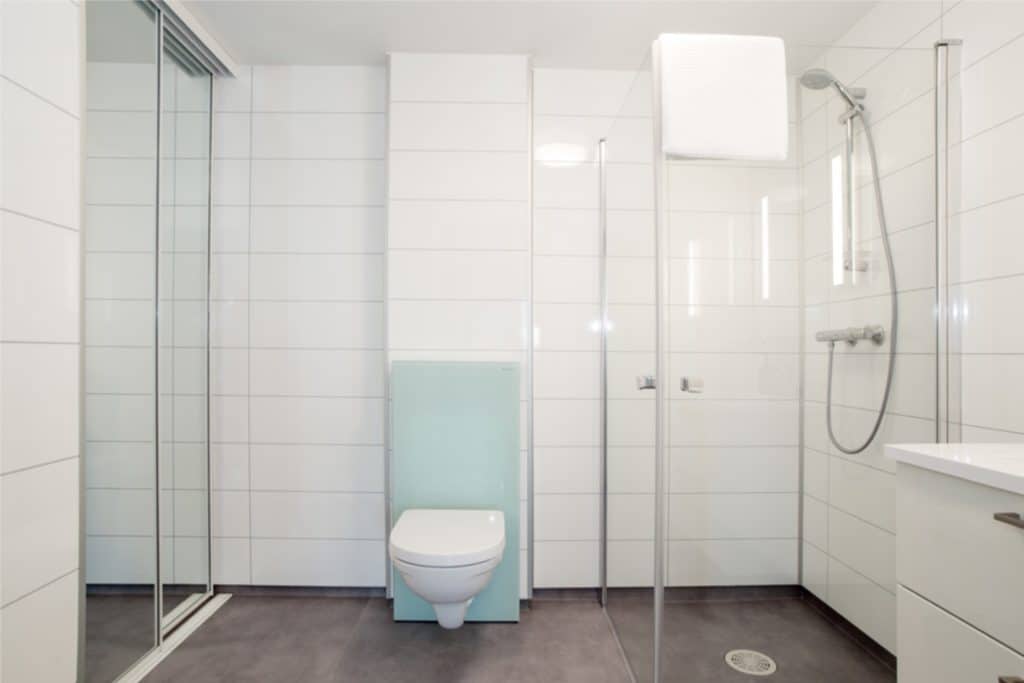 Case studies
See why so many others are choosing Fibo!
See more