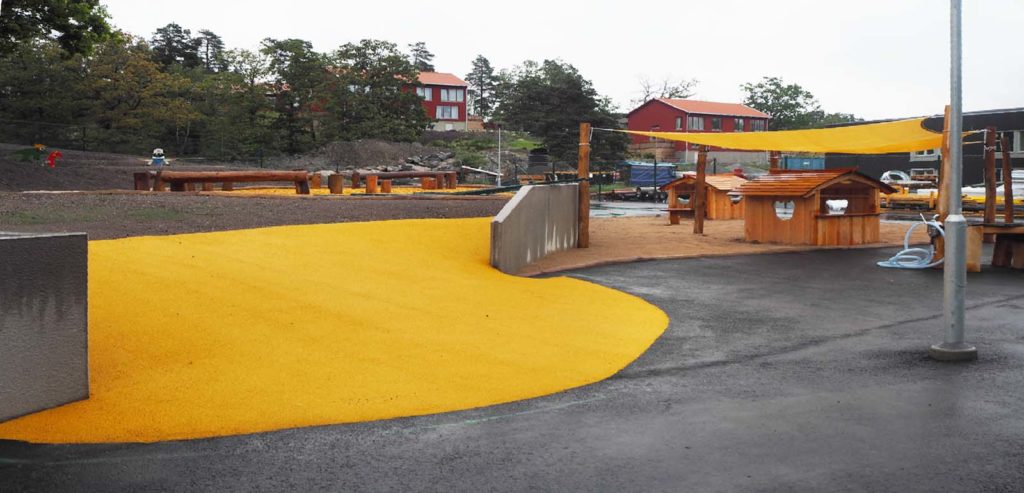 Gulf Strängnäs
The new Gulf station at Strängnäs contains its own café section and has many guests stopping by for food and drink.
---
For the area behind the checkout and cooking, the drivers wanted a nice solution that was also easy to keep clean.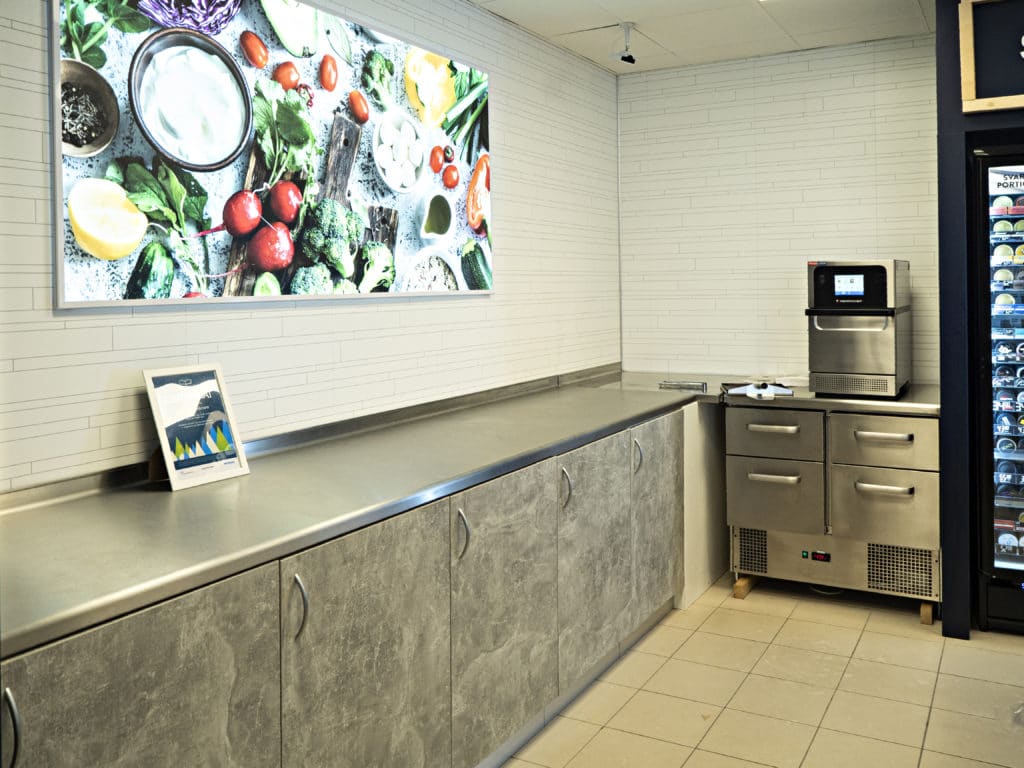 Fibo wall panel was recommended by the developer who could also document previous use of Fibo in hygiene zones. It was assembled quickly and easily, with a very nice result!
We wanted something that was stylish and easy to keep clean behind the counter and in the kitchen.

Gulf Strängnäs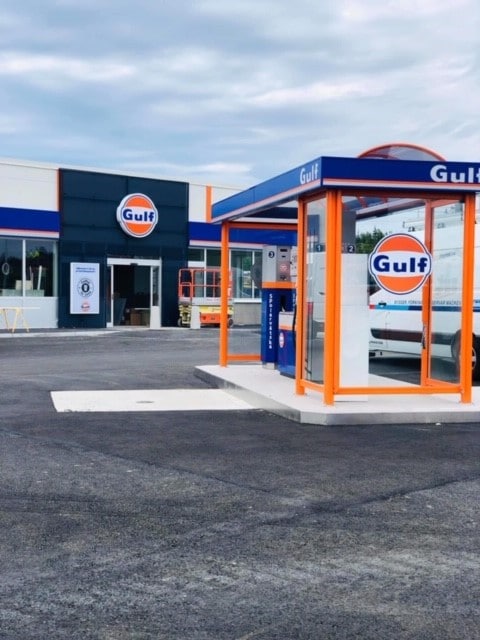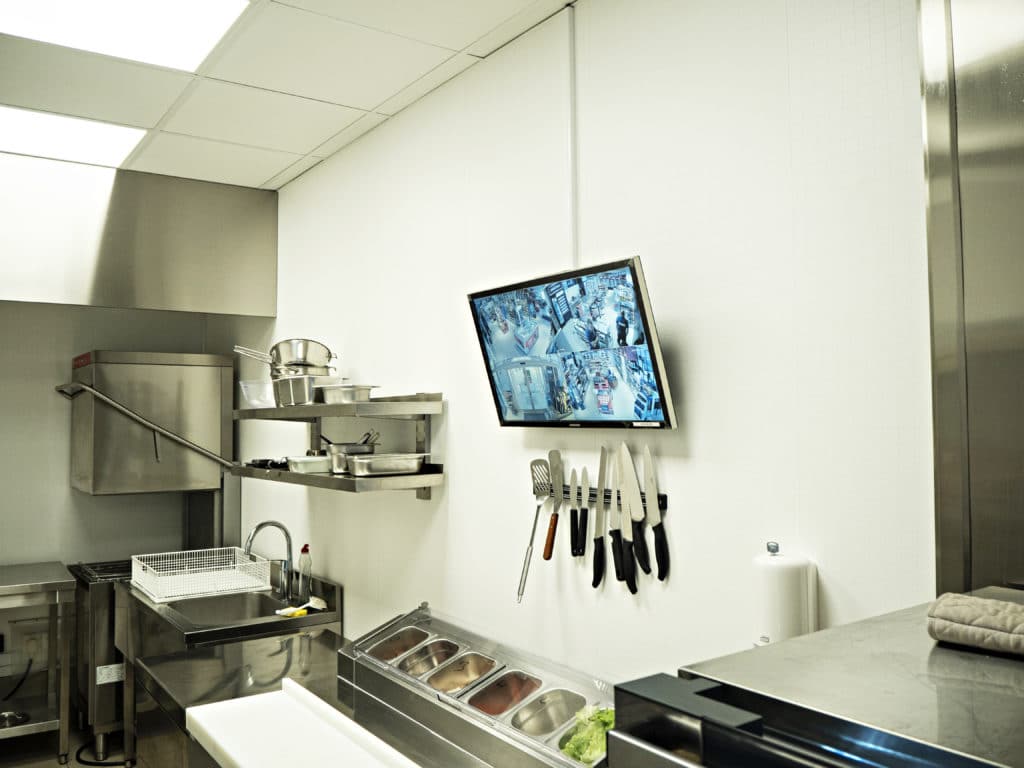 Benefits
Quick and easy installation
Good documentation
Easy cleaning
Product/delivery
Kunde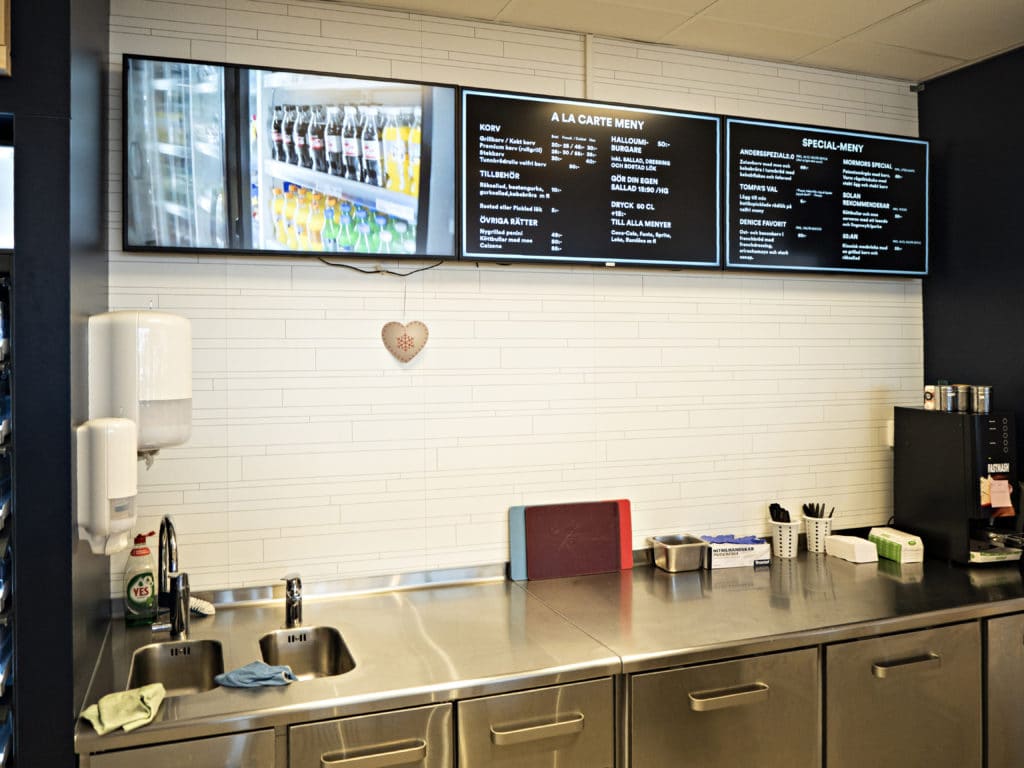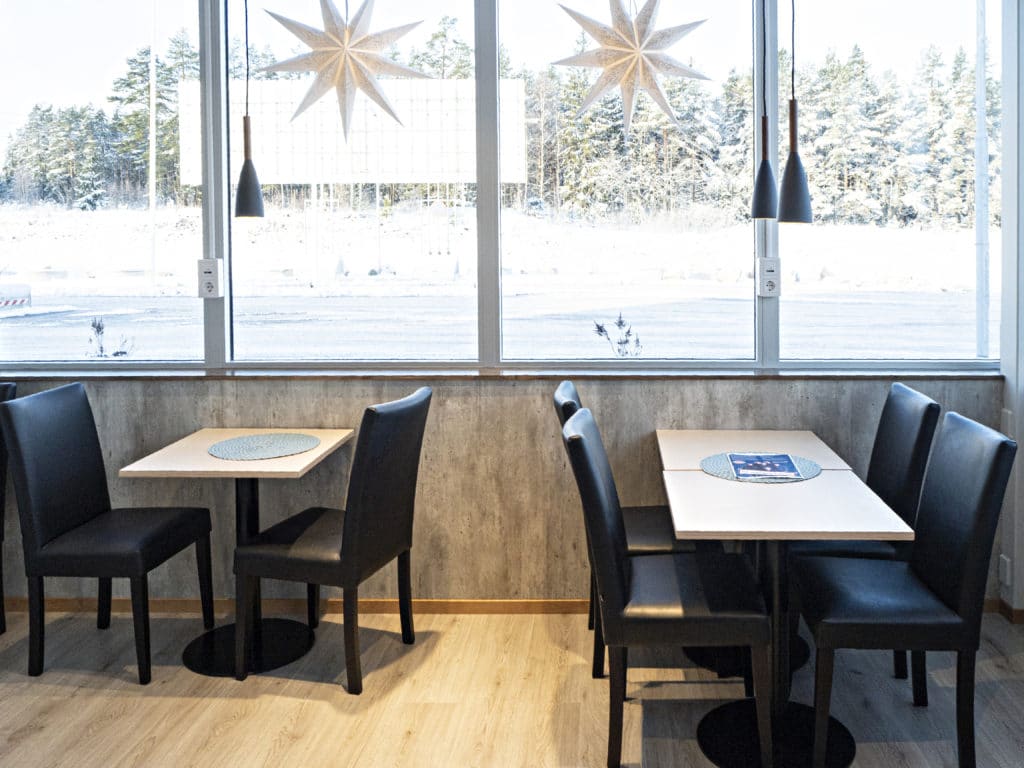 Case studies
See why so many others are choosing Fibo!
See more