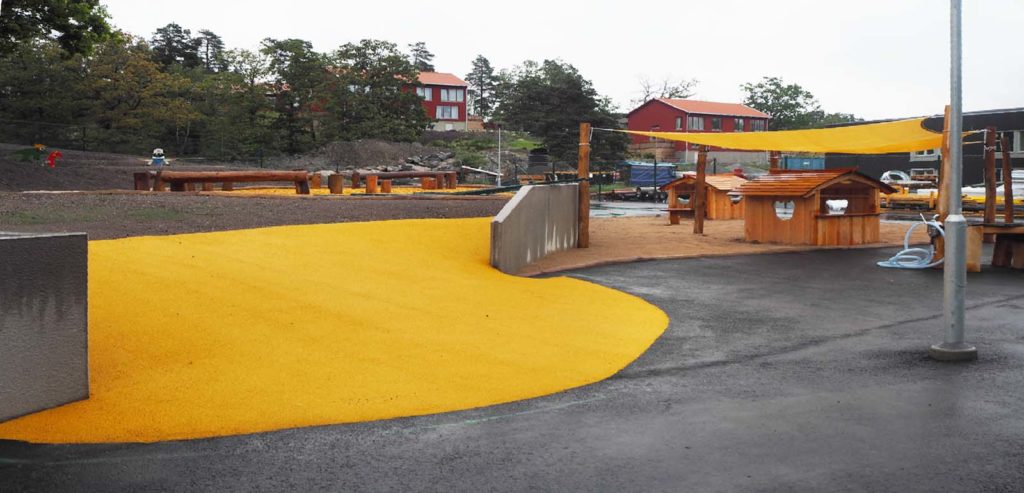 Kinder Morgan Marine,
Shipping Facility
Kinder Morgan operates Vancouver Wharves which is located on the North Shore of Burrard Inlet and handles wood pellets, mineral concentrates, sulphur,
agricultural products and liquids.
---
By revenue, concentrates and sulphur comprise the largest share, followed by agri-products, liquids, and other commodities.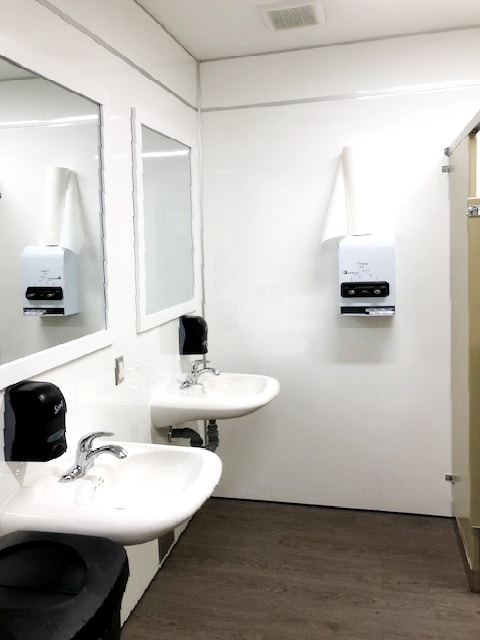 Kinder Morgan was updating their facility and wanted to improve the look of their washroom facilities as well as reduce the high maintenance that's required to keep these facilities clean.
Employees use the showers after coming off their shift and at times it is a real challenge to keep the tiles in the shower area clean.
Kinder Morgan loves the look, the low maintenance and how quickly this portion of the project was installed

MacIntosh Highland Master Builders, Coquitlam, BC Canada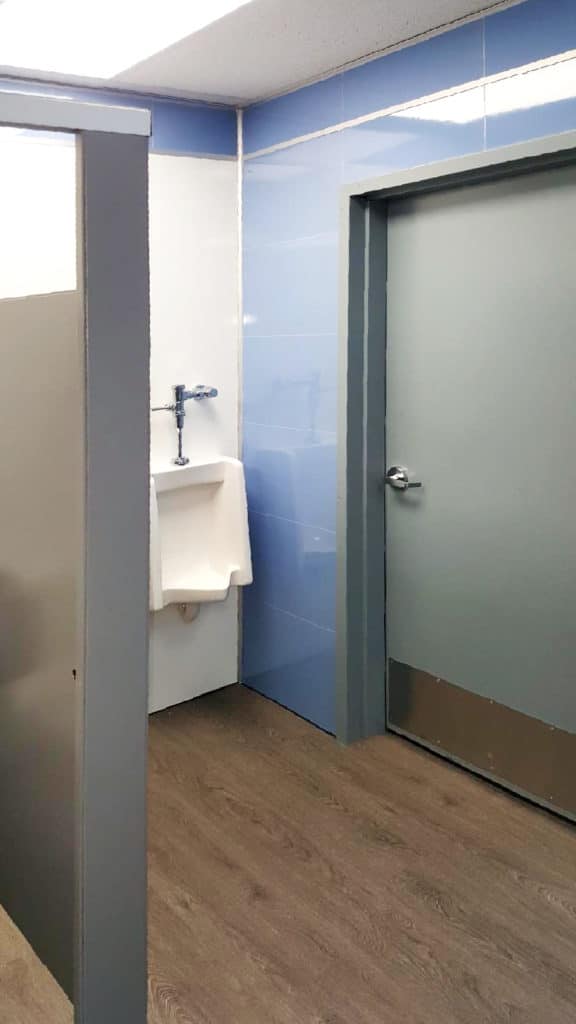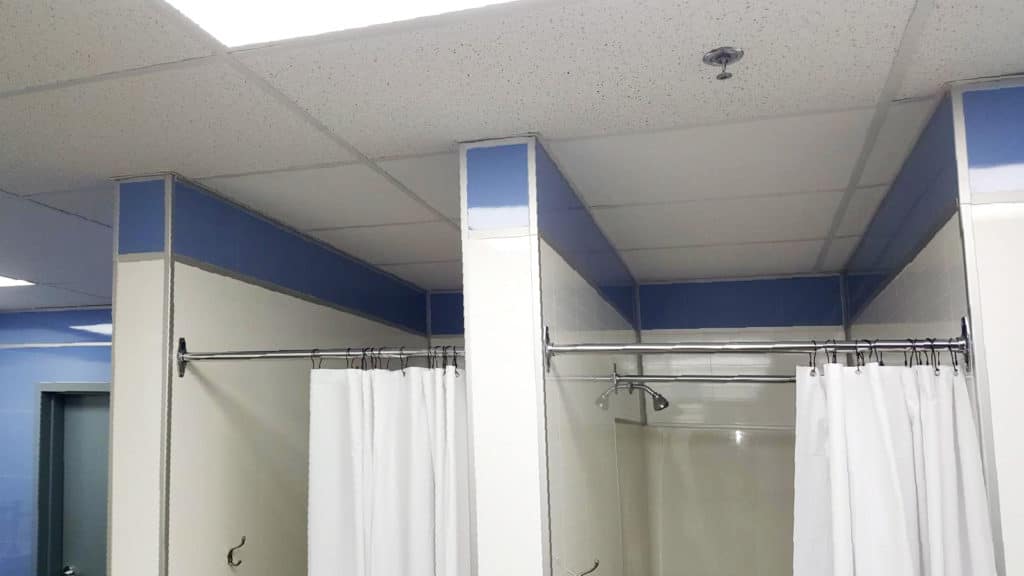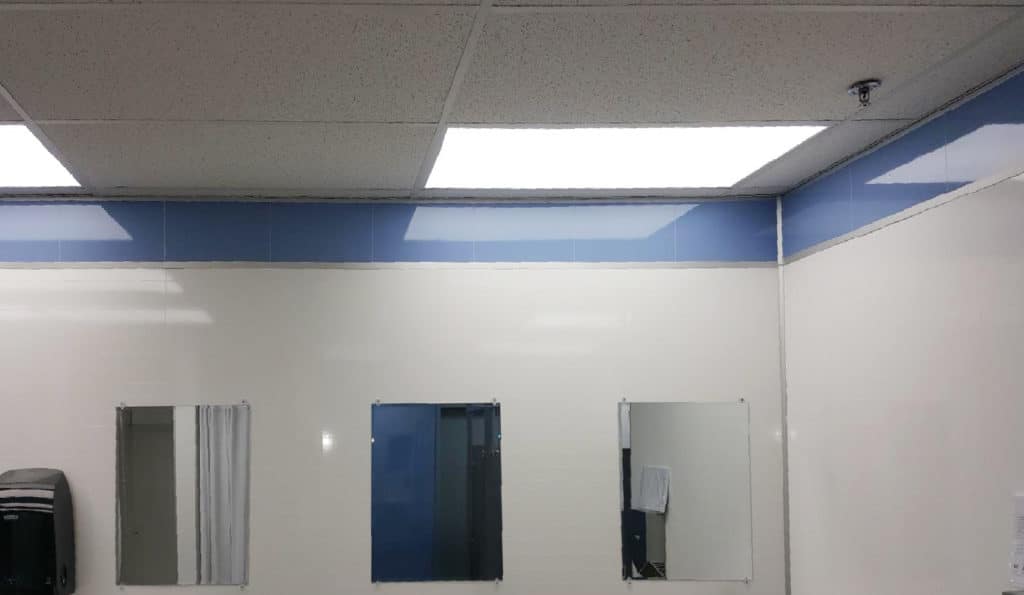 Advantages
When presented with this challenge to renovate the
washroom facilities and reduce the maintenance, Andrew MacIntosh, President remembered being introduced to Fibo at a Havan networking function and so presented the idea to KM who liked it and ordered Fibo for the installation.
Product
Color Collection – M6040 & Marcato – Athen White M2007
Client
MacIntosh Highland Master Builders, Coquitlam, BC Canada
Reference projects
From residential building projects and shops to kindergartens, health centres and hotels: see how and why they chose Fibo.
View more