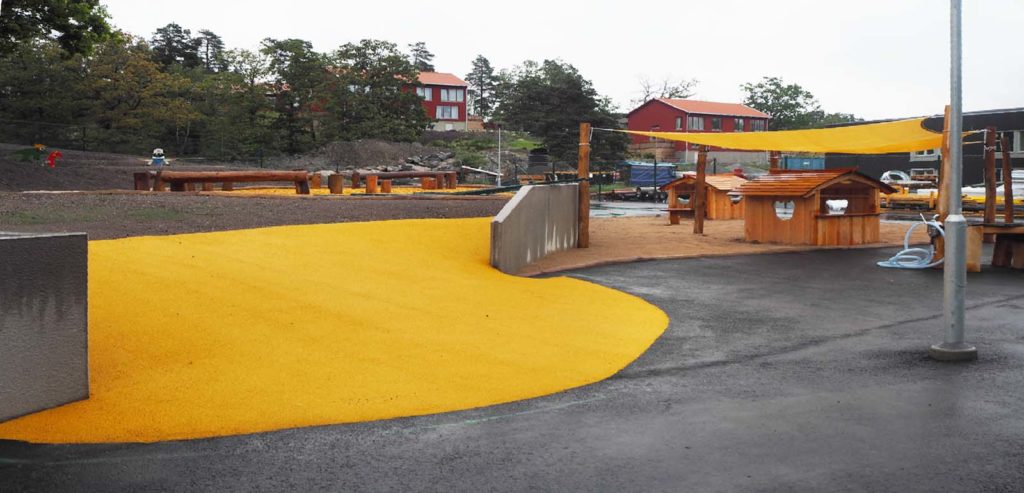 Local Homes, Walsall factory
Local homes who are owned by The Accord Group have a purpose built factory in
Walsall producing pods.
---
Fibo's waterproof wall panel system has been used in a successful trial of kitchen and bathroom 'pod' installation in a modular building project. Local Homes, the low carbon modular builder for social housing, completed the steel-framed pods in its Walsall factory.
Fibo panels were installed to the bathrooms and kitchens instead of ceramic tiles. The pods were then lowered by crane into each of the 14 homes in a development for housing organisation Accord at Bilston Road, Wolverhampton. Using the panels as a modern alternative to traditional tiles saved 15 days labour on the build.
As a modular build, products that were quick and easy to install were essential, but with no compromise on quality!

John Annear, Registered Builder, Amoveo Pty Ltd, Australia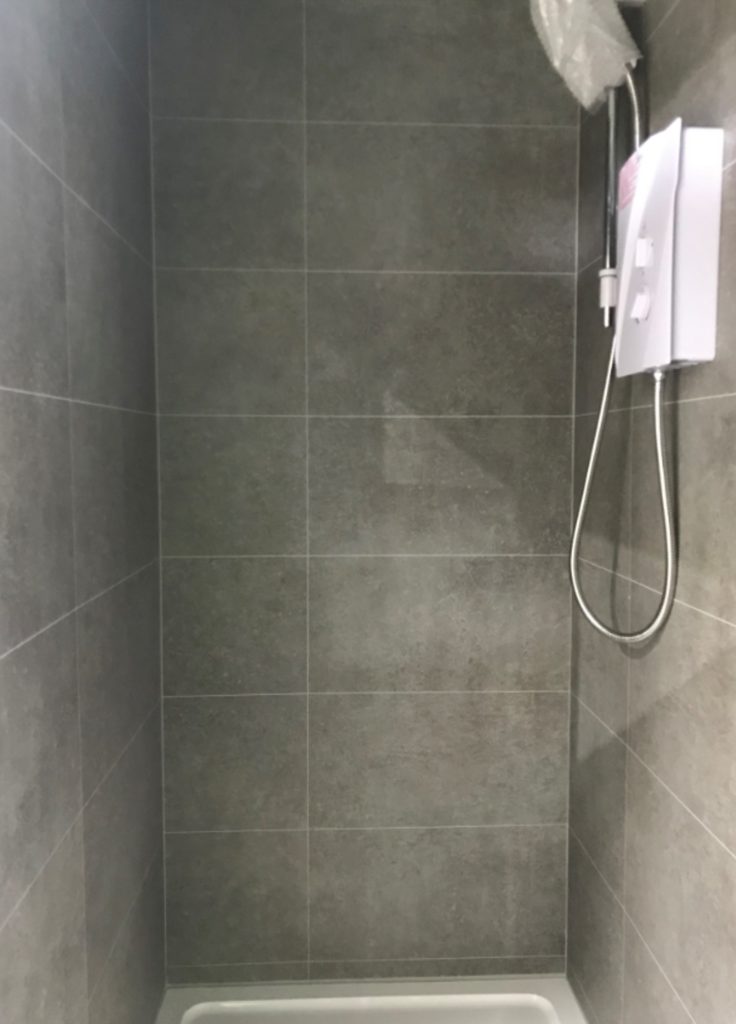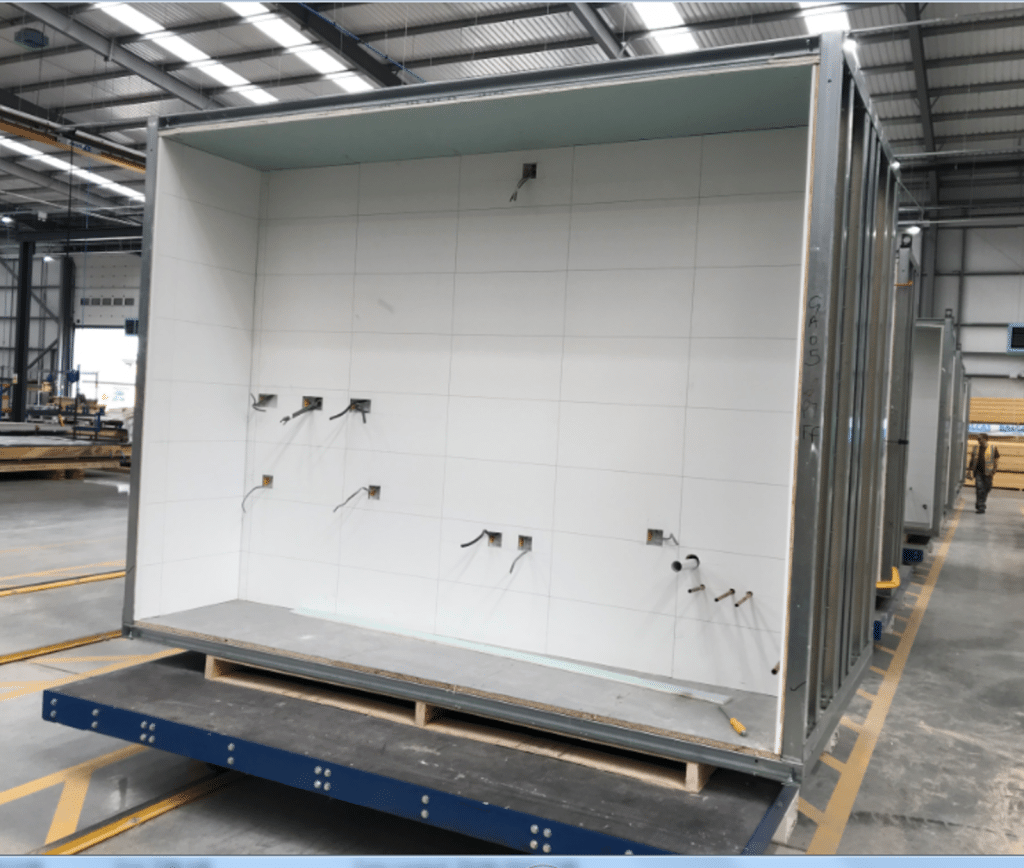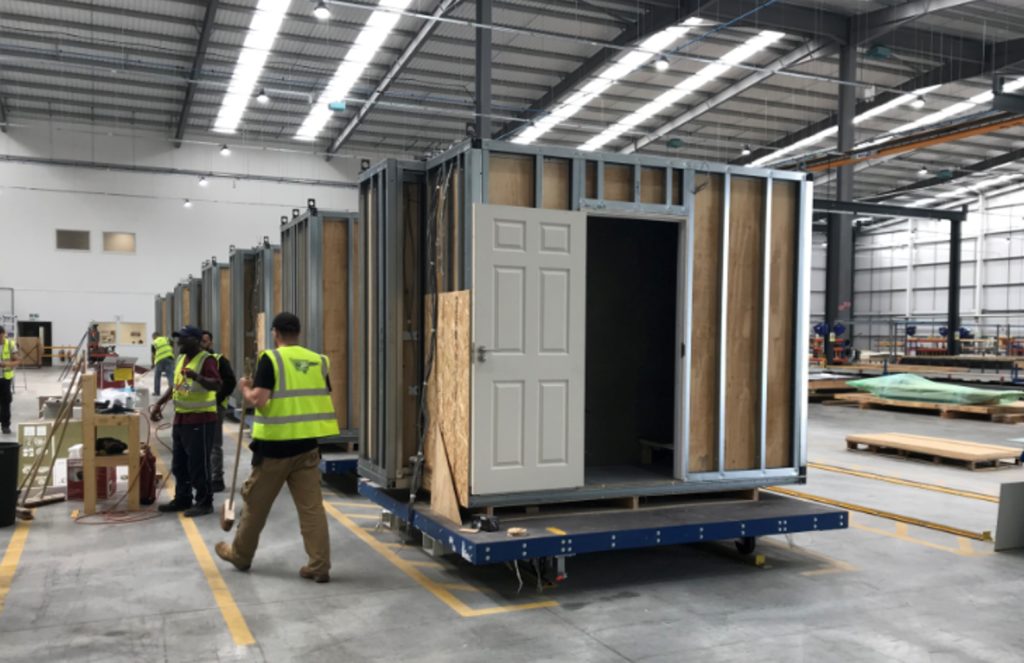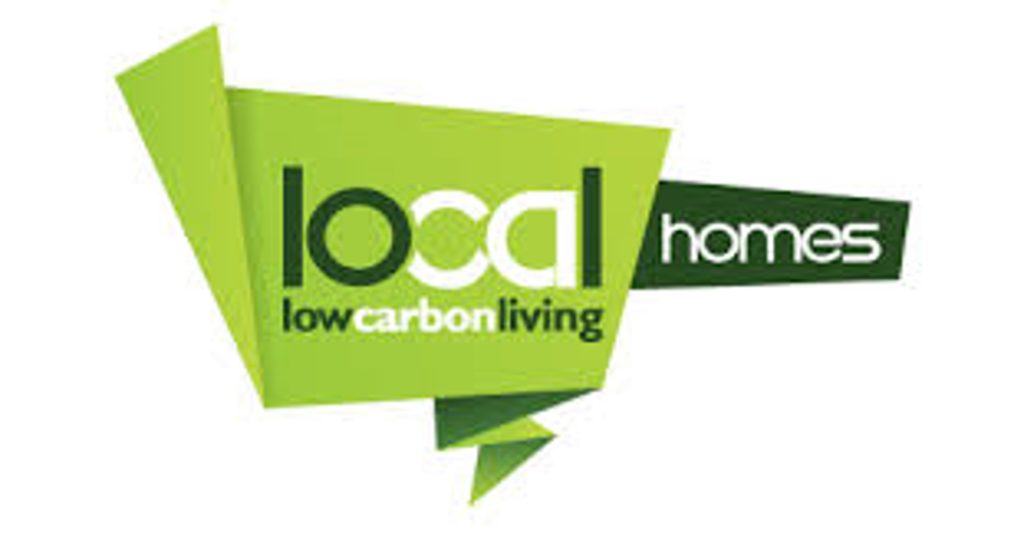 Advantages
Quick and easy to install
Good quality
Client
Local Homes
Reference projects
From residential building projects and shops to kindergartens, health centres and hotels: see how and why they chose Fibo.
View more