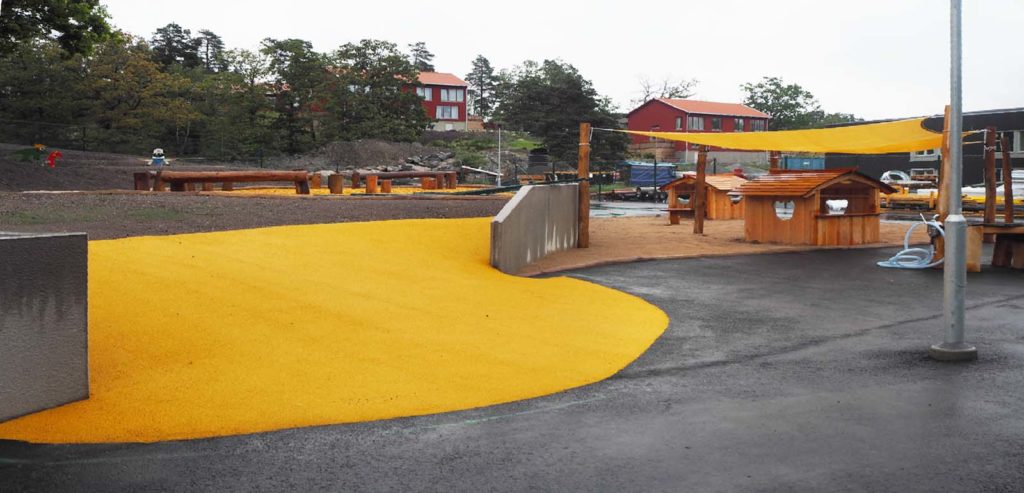 MyTraining, Uppsala
MyTraining has two fitness centers in Uppsala, where they offer health mapping and training both individually and in groups.
---
They were not happy with the tile solution in their showers which proved difficult to keep clean with so much use. Therefore, they switched to Fibo wall panels, a 100 percent waterproof solution with smooth surfaces without grouting joints where dirt adheres and accumulates.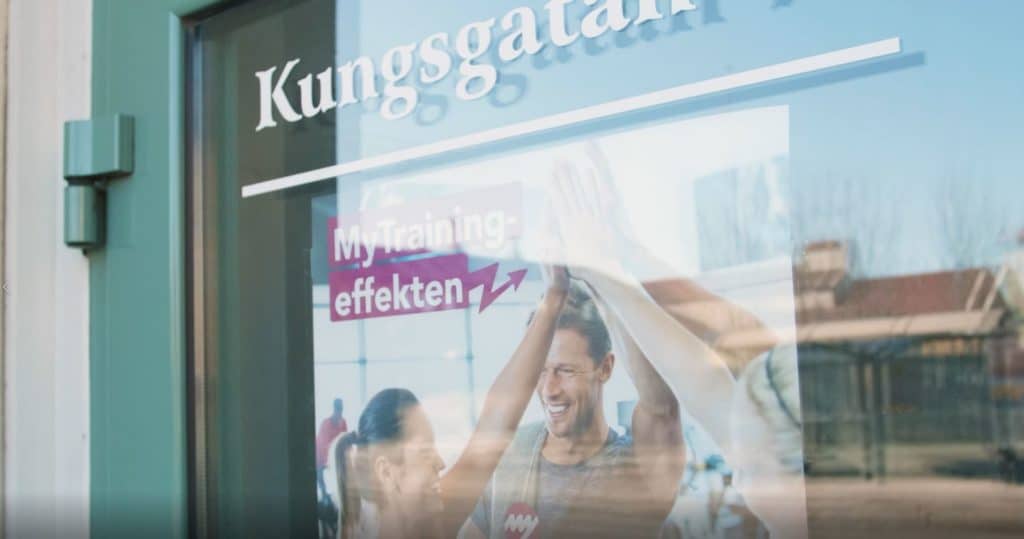 Today, they experience both easier cleaning and fewer maintenance requirements. Easy assembly enabled MyTraining to save a lot on installation costs compared with tiles which demand a lot more groundwork.

It looks good, it's easy to care for and economically advantageous!

MyTraining Uppsala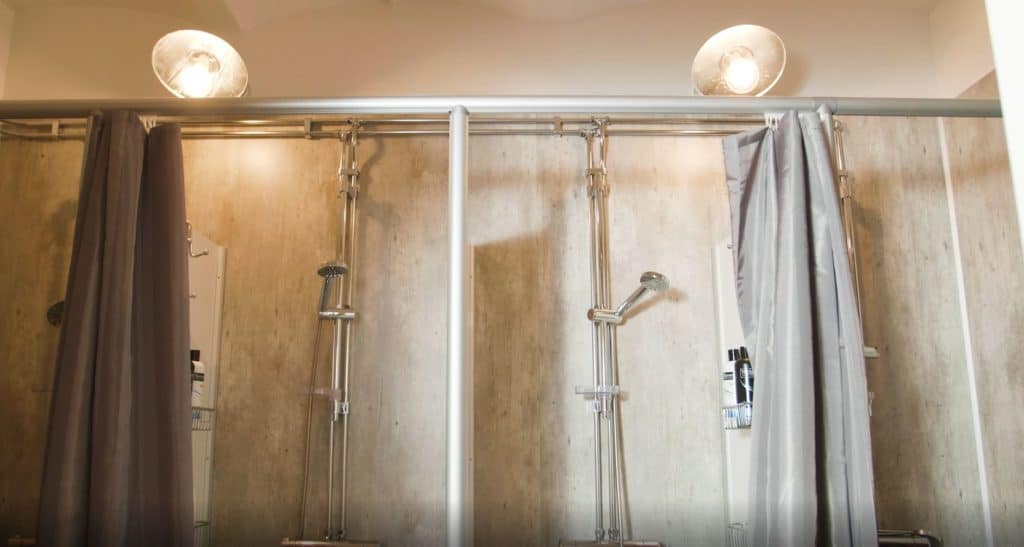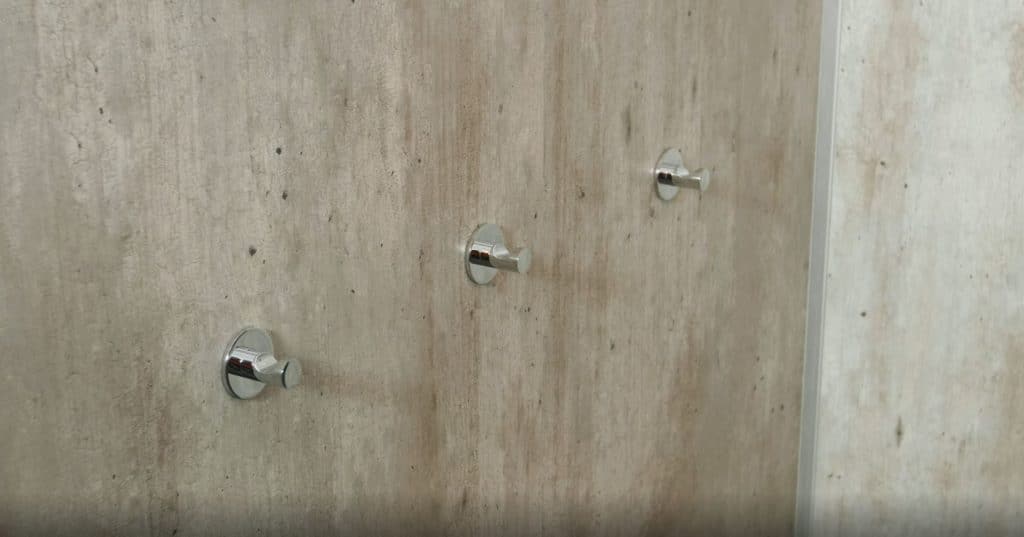 Advantages
Easy cleaning
Durability
Cost effective
Product/delivery
Client