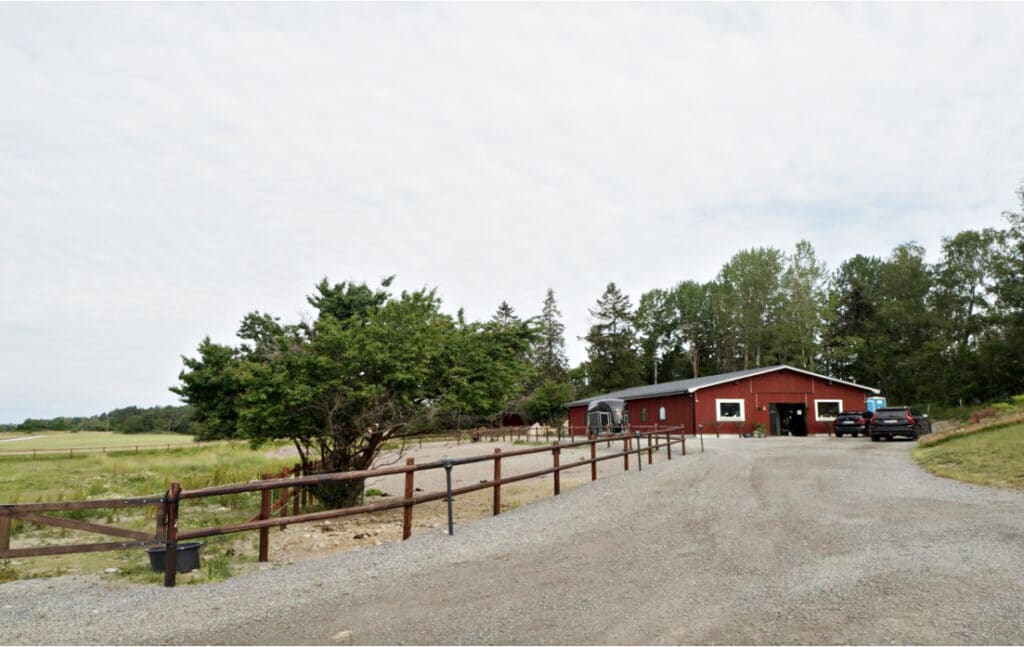 Rickebasta Farm
When Bauhaus Företagsservice in Uppsala was to build a laundry room and rinsing room at Rickebasta farm, the requirement was an environmentally friendly, durable, easy-to-clean and cost-effective solution.
---
The result was a Fibo wall system with a concrete decor that both functionally and aesthetically suited the yard perfectly.
After a period of intense and tough use, the owners are extremely satisfied, and especially appreciate that the walls are so easy to clean!
We love Fibo!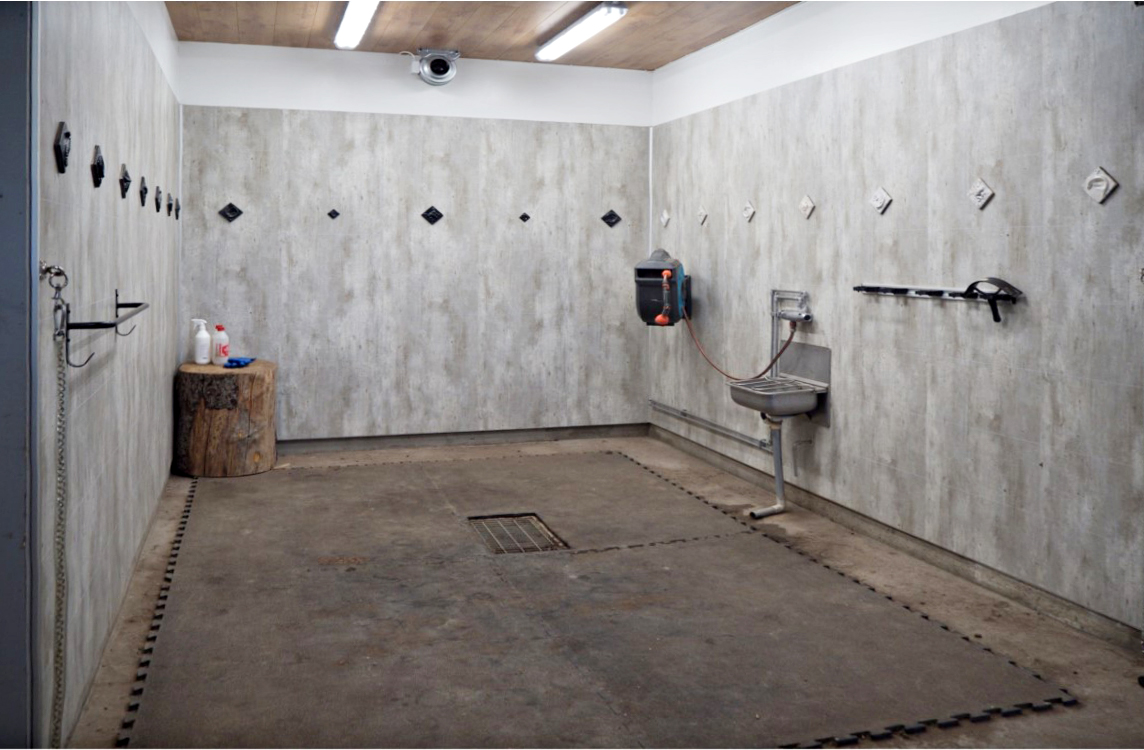 Benefits
Durable
Easy to clean
Nice design
Product/delivery
Client
Bauhaus Uppsala Företagsservice