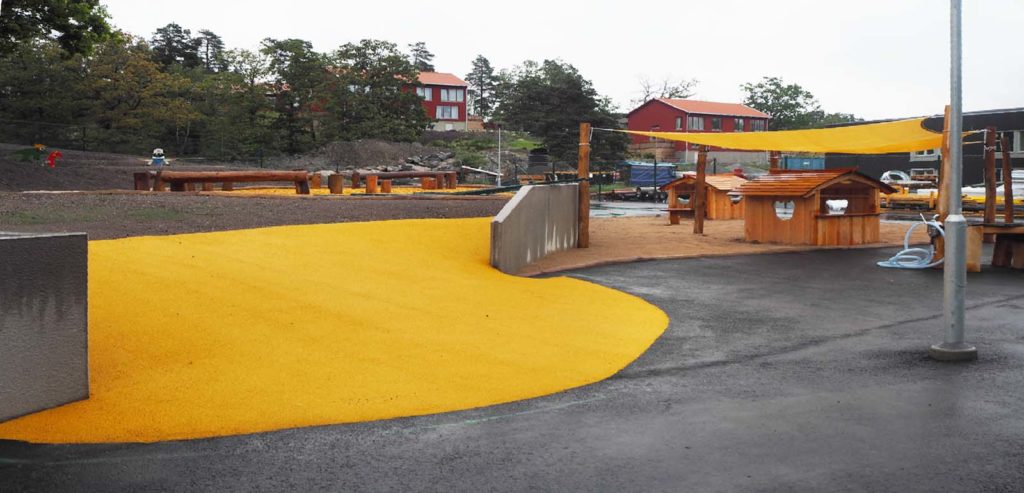 Rosfjord Strandhotell
The bathrooms at this Lyngdal hotel are clad in wall panels produced at Fibo's factory site "just down the road."
---
Rosfjord Strandhotell is beautifully situated by the beach at Lyngdal. The Ubostad family has received guests for over four generations and offers hotel rooms and apartments to vacationers and conference guests.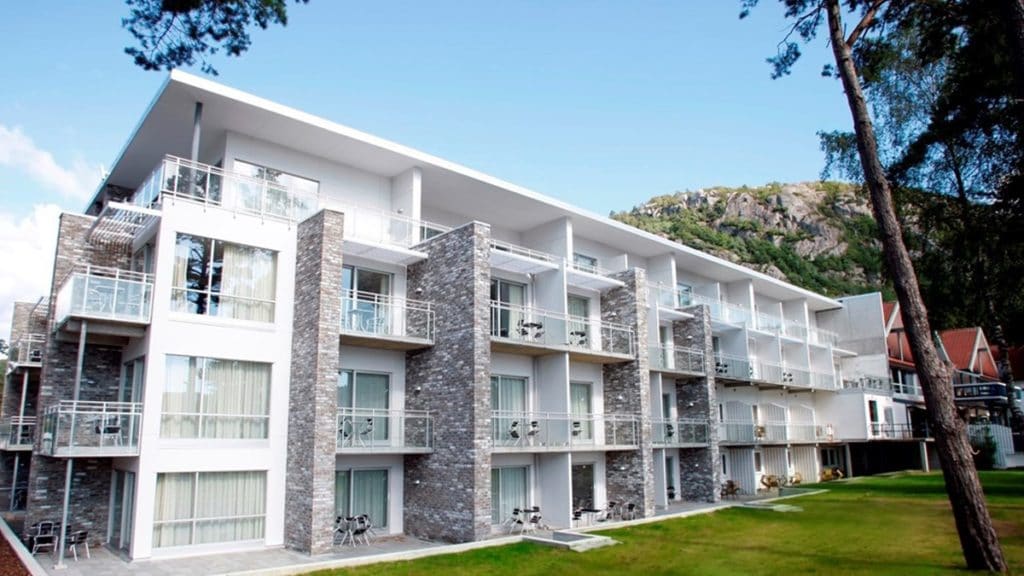 The bathrooms at this Lyngdal hotel are clad in wall panels produced at Fibo's factory site "just down the road." The choice was determined primarily by its easy assembly and much easier to maintain since unlike tile, there is no grout, where dirt easily accumulates, to clean.

Using Fibo wall panels was significantly cheaper than tiles

Rosfjord Strandhotell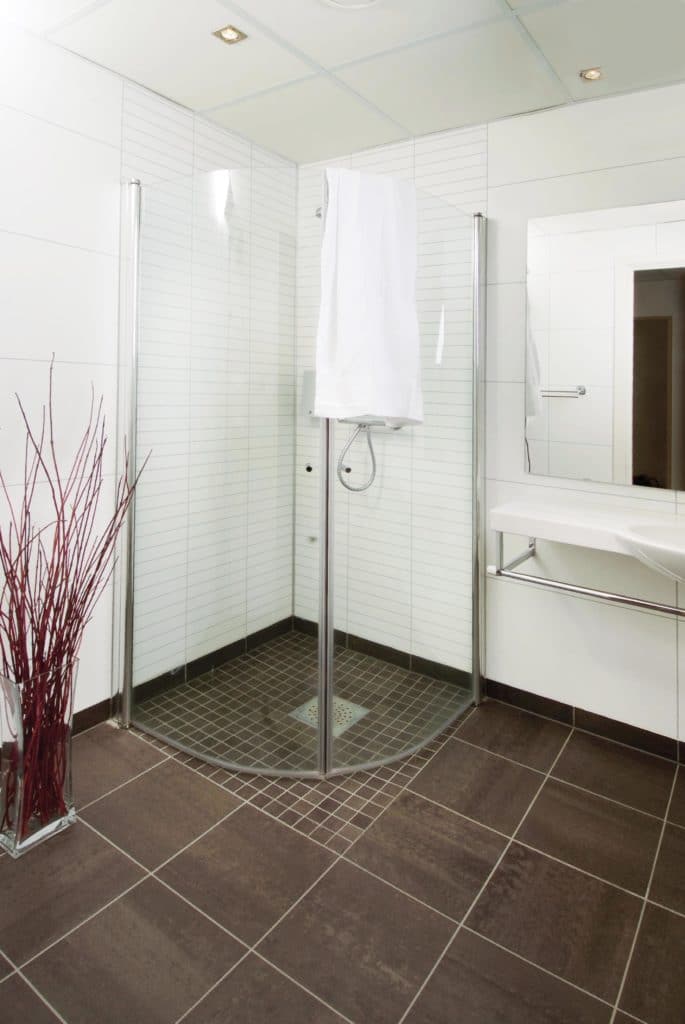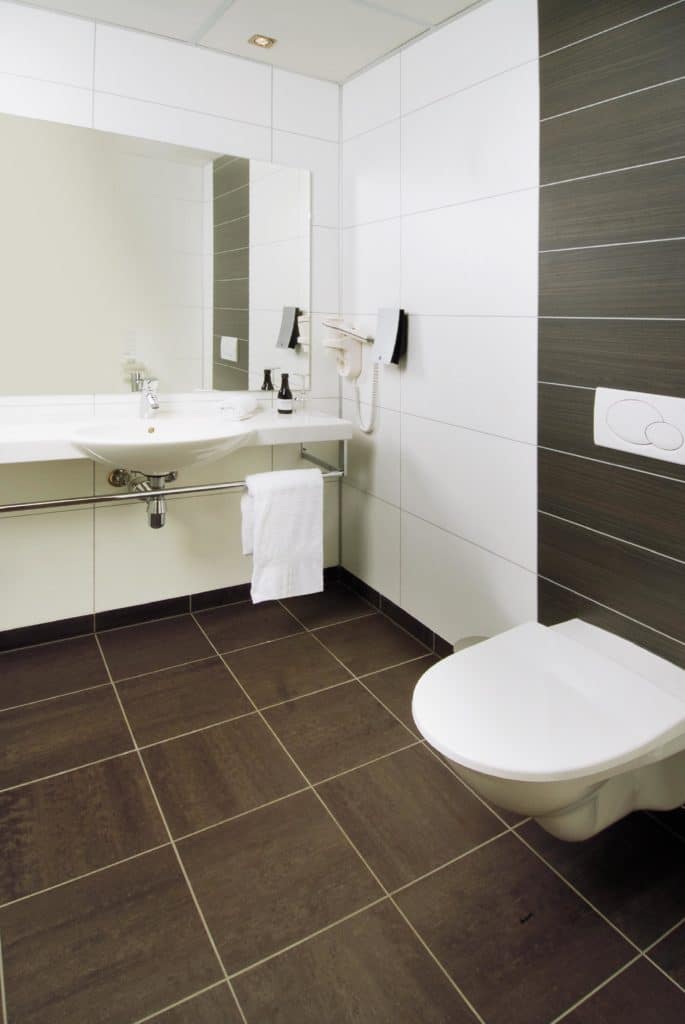 Advantages
Price
Quality
Esthetics
Local business
Client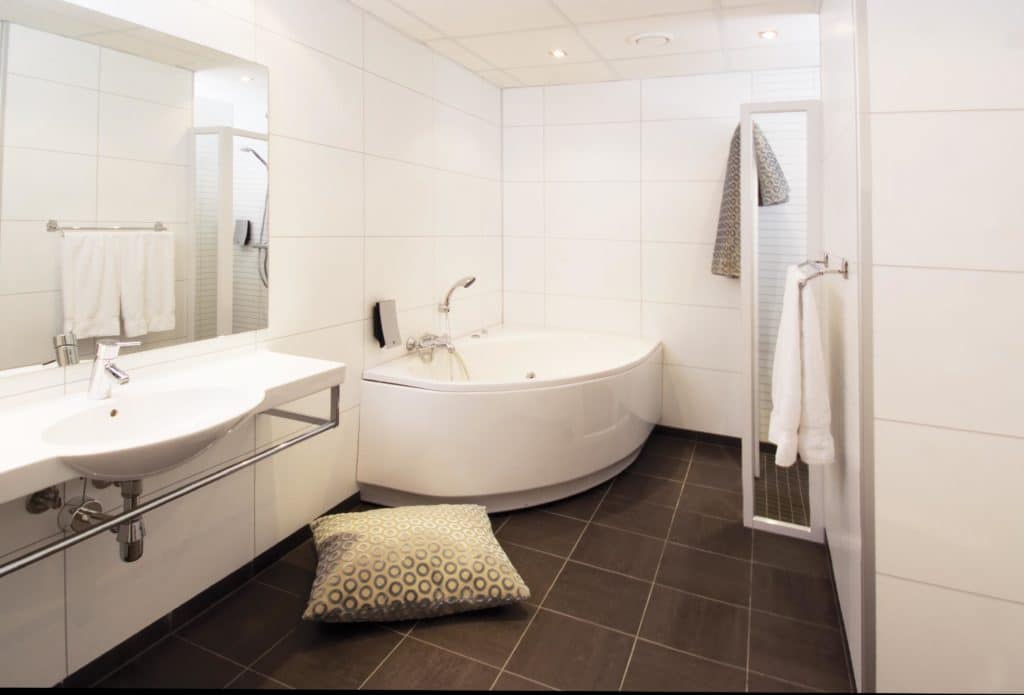 Case studies
See why so many others are choosing Fibo!
See more