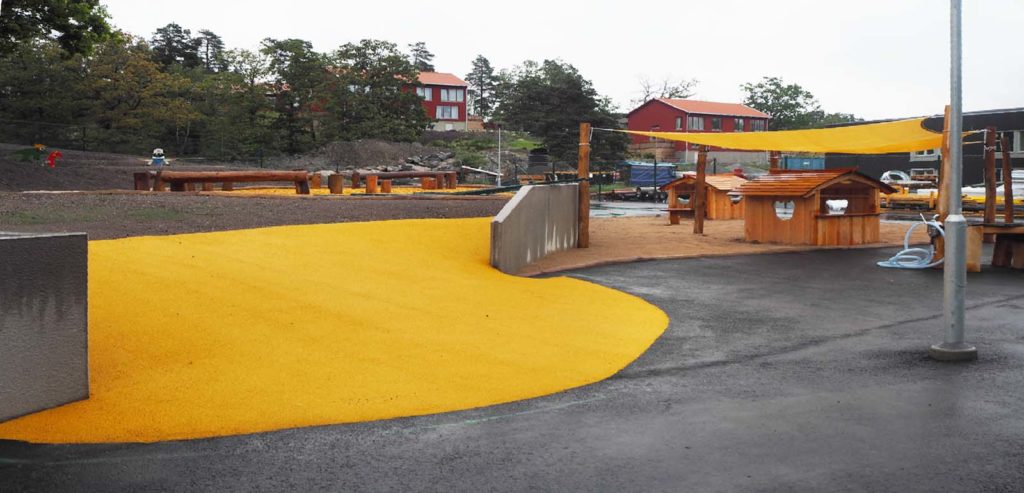 Service building, Municipality of Halmstad
The Municipality of Halmstad wanted a good looking, durable and easily maintained solution for its new service building.
---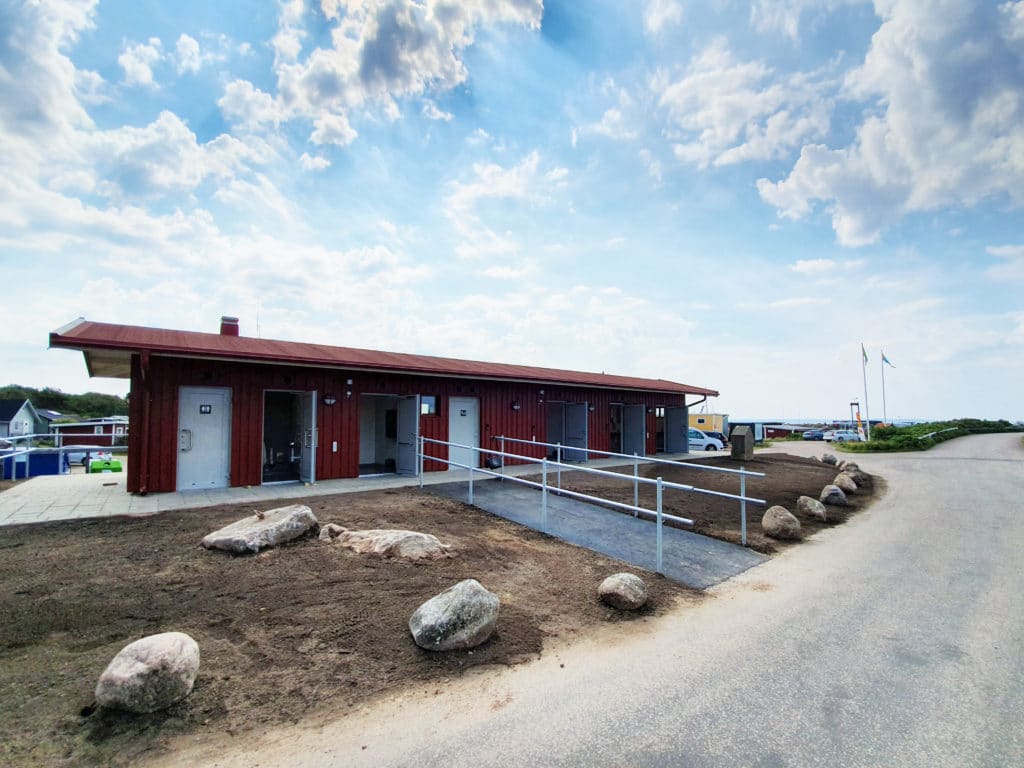 As with previous projects, the choice fell to Fibo wall panels, with which they have had positive experience.
Fibo's 100 percent waterproof wall system is well suited in public buildings with heavy traffic. The surfaces can withstand extra hard use and are easily cleaned with a wet cloth and neutral detergent.
Experienced the wall panels as easy to work with and are well pleased with the result.

Municipality of Halmstad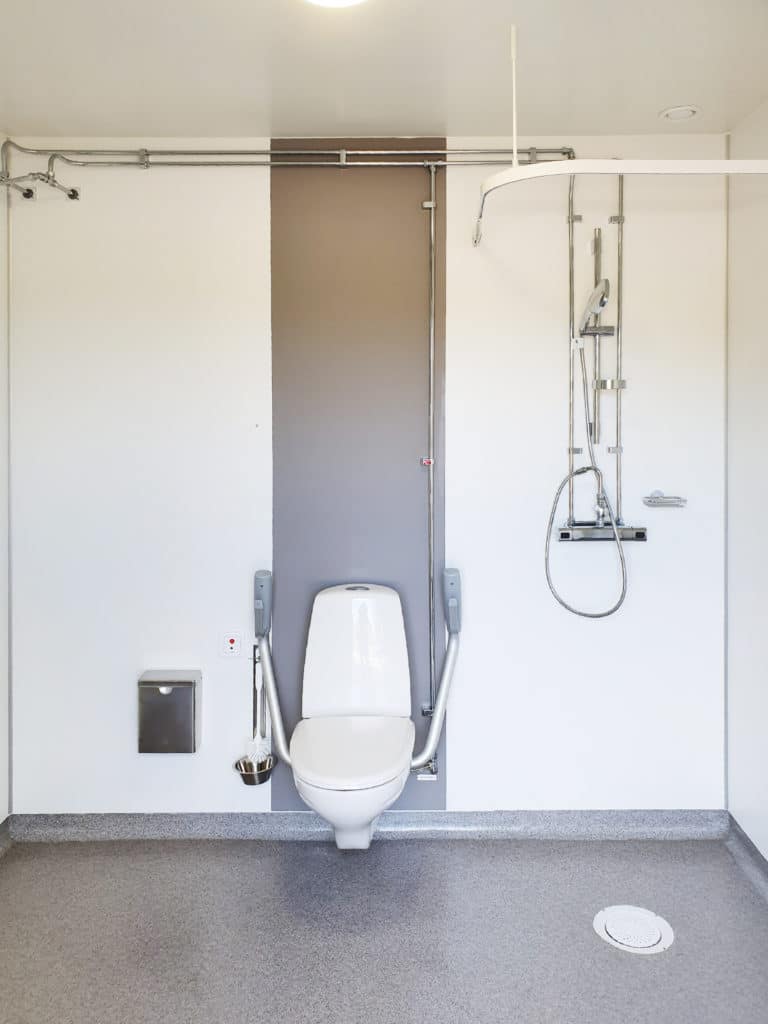 Advantages
Easy cleaning and maintenance
Durability
Cost effective
Nice design
Product/delivery
Client
Municipality of Halmstad
Case studies
See why so many others are choosing Fibo!
See more