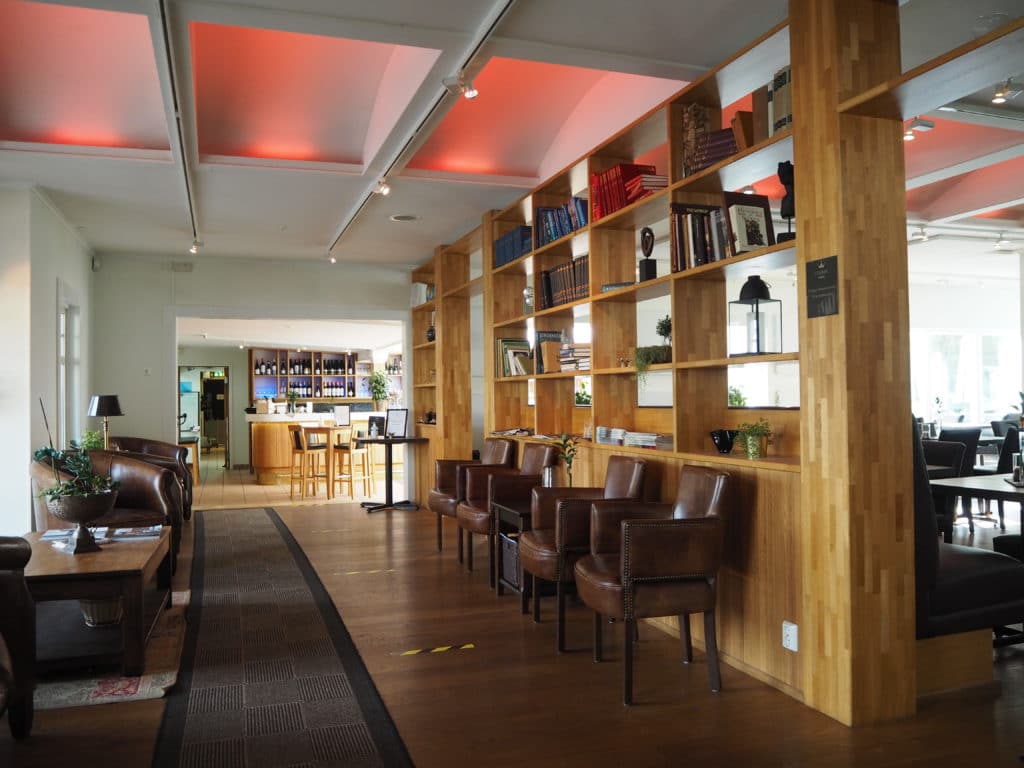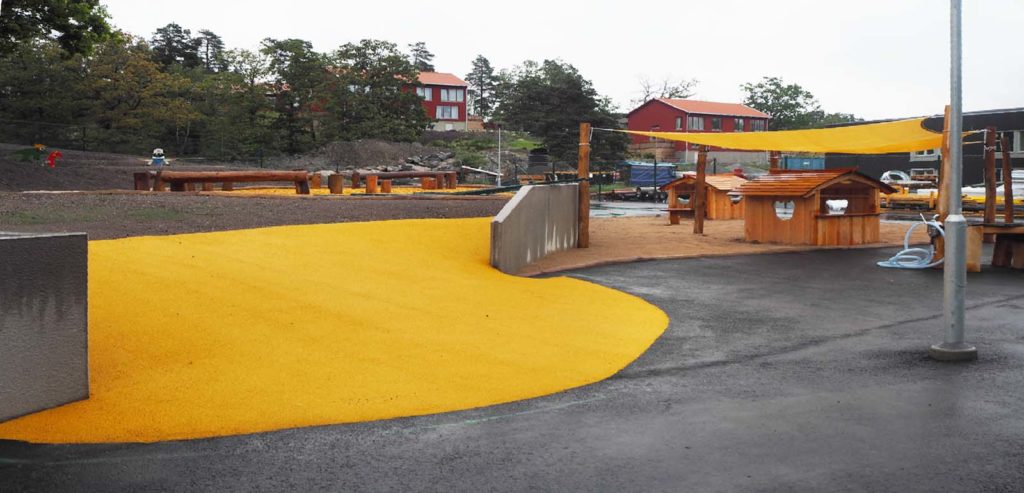 Starby Hotell
Starby Hotell sits in scenic surroundings by Lake Vättern in Östergötland, Sweden, halfway between Stockholm and Gothenburg.
---
The hotel welcomes both leisure guests and conference delegates and specialises in fine dining.
In 2012 the hotel upgraded 58 of its rooms with the Fibo wall system in the classic Denver White design and the exclusive Santiago tiles from the Fortissimo collection.
Eight years after the renovation the hotel is still happy with the result!

Bygghandel i Vadstena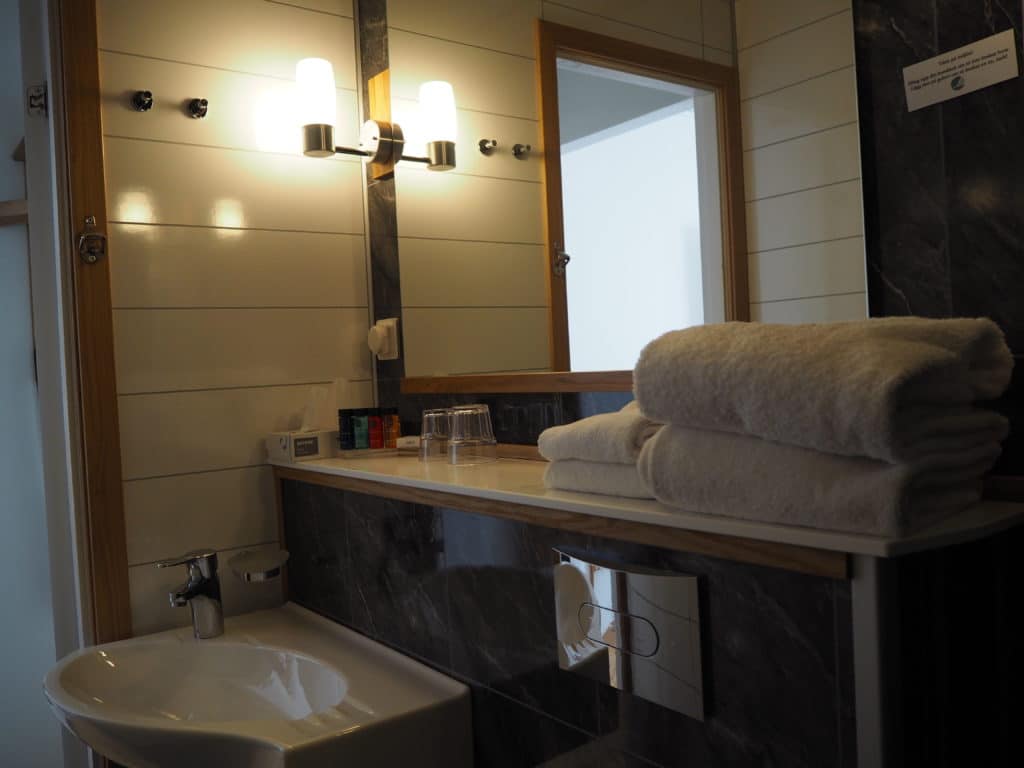 Benefits:
Plenty of design options
Fast and easy installation
Long-lasting and watertight
Product/delivery:
3091 HG F24 Denver White 696 m2
Santiago F22 835 m2
Client:
Construction trade in Vadstena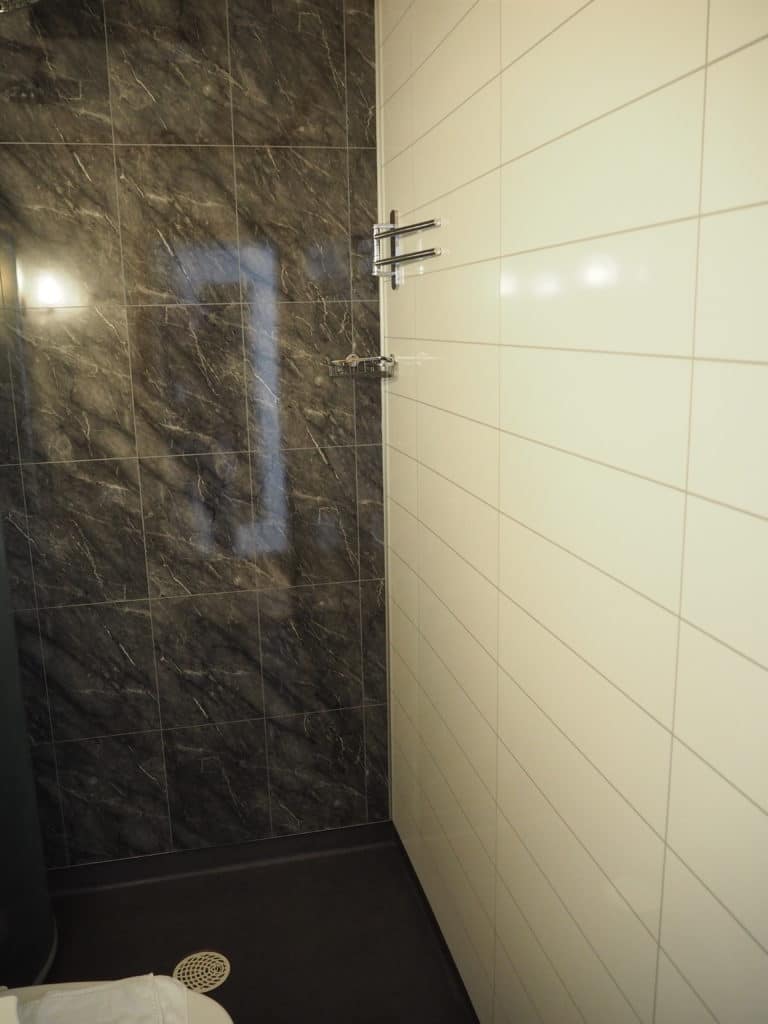 Case studies
See why so many others are choosing Fibo!
See more