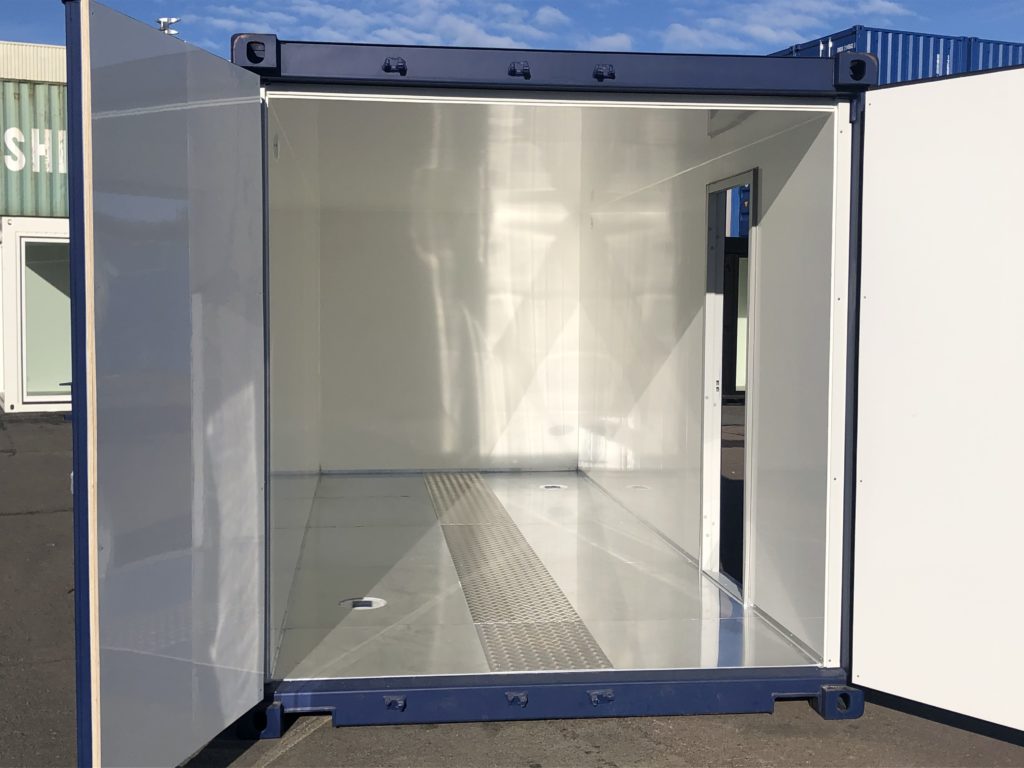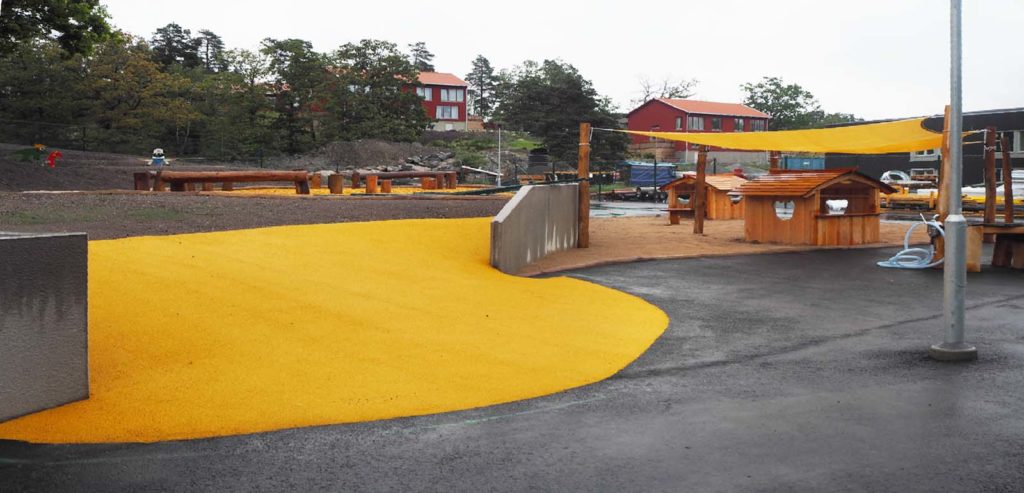 Uniteam
Uniteam supplies modular buildings, containers, rigs and portable cabins as well as formwork systems and construction equipment.
---
One of its customers is Ramson, which ordered a container module for a purifying plant it was building. The company fitted the Fibo wall system in the classic Denver White design in both standard and extra long lengths of 3,020 mm.
Customer review:
Installation and end result were both great!
Product/delivery:
Client:
Uniteam